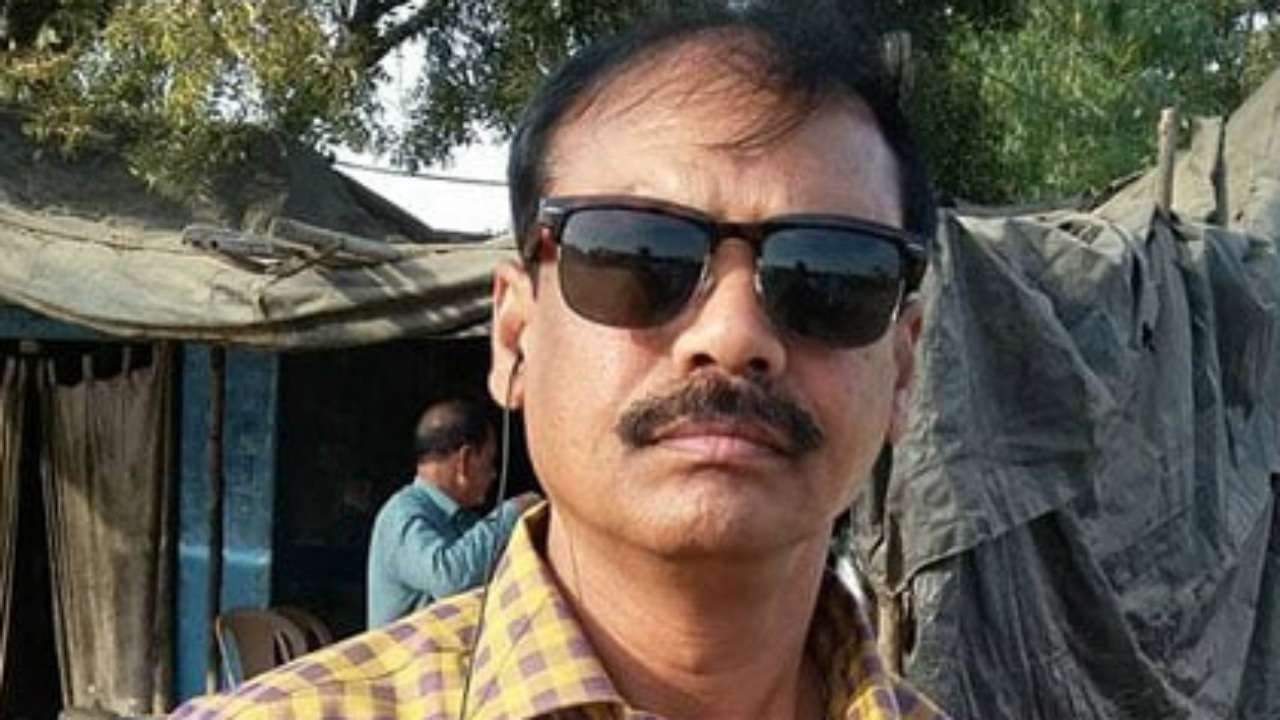 [ad_1]
A 61-year old Indian-origin man in the US has been shot dead by a juvenile boy in a suspected robbery and carjacking incident in New Jersey, prosecutors said.
Sunil Edla was shot to death by the 16-year-old suspect on Thursday evening outside his apartment in Ventnor city, Atlantic County Prosecutor Damon Tyner said in a statement.
Mr Edla, who is from Medak district of Telangana, was working as a night auditor in hospitality industry in Atlantic City. He had migrated to the US in 1987.
He was to travel to India later this month to visit his family. According to a report, his relatives said relatives, he had made all arrangements for two-month trip visit his mother for her 95th birthday and celebrate Christmas with the family.
Shot on November 15
Ventnor City Police Department was informed on the night of November 15 about the shooting. Police located Edla on the sidewalk, with gunshot wounds. Edla had succumbed to his injuries by the time the police arrived.
Edla's vehicle, a 2002 Subaru Forester, was missing from the scene. The vehicle was subsequently found by Atlantic City Police Officers in a different area. After the vehicle was located by the officers, the suspect was subsequently tracked with the assistance of the Atlantic City surveillance center.
Further investigation by the Atlantic County Prosecutor's Office, Ventnor City Police Department and the Atlantic City Police Department led to the identification and arrest of the suspect, a juvenile male, on the morning of November 16.
Preliminary autopsy showed the cause of death to be multiple gunshot wounds and the manner of death homicide.
Suspect charged for murder, robbery, carjacking
The suspect was charged via Juvenile Complaint with murder, robbery, carjacking, unlawful possession of a handgun. He is being held at the Harborfields Juvenile Detention Center in Egg Harbor City.
"I'm just speechless right now They could have just taken the car and let him go," Edla's son Morrison Edla said in a report in NBCPhiladelphia.com.
A report in the Press of Atlantic City said Edla, a father of two and grandfather, was a 30-year resident of Atlantic County and worked in Atlantic City's hospitality industry. He was planning to travel to India to visit family.
"He (Edla) was humble. He never argued. I helped him when he came to US in 1987. I was very close to him," his cousin Raj Casula said. "Everyone was calling him and talking to him because he was leaving for India so soon, "said Casula. Edla had planned a two-month trip to India to visit his mother for her 95th birthday and celebrate Christmas with family.
Family friend Dave Nethagani said Edla was a kind man and active in the community. Edla was best known for playing piano during church services at Chelsea Community Presbyterian Church in Atlantic City.
A neighbor said the killer ambushed Edla and shot him dead right after the grandfather had brought a child into his house.
Surveillance video showed the teen riding up to Edla's home. The boy dropped his bike and hid as he waited for Edla to exit the house.
Just before 8 p.m. Thursday, family members said, Edla was leaving his home to work the overnight shift at the North Carolina Avenue Rodeway Inn in Atlantic City. According to family, he started his car then went back in the house briefly. After walking back down the second-floor apartment stairs, he was shot on the sidewalk and left for dead.
Ventnor police Chief Doug Biagi said an officer has been posted in the neighborhood "just to ease anybody's fears."
(With PTI inputs)
[ad_2]
Source link