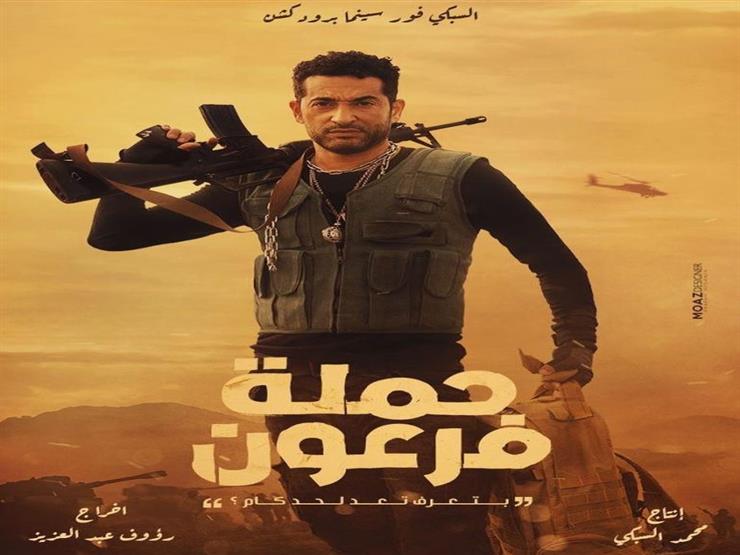 [ad_1]
10:43 PM


Tuesday 12 March 2019

Posted by Mona Al-Moji:
Mohammed Al-Sabki has signed a contract with international boxer Mike Tyson to take part in the film "Pharaoh Campaign", to be shown in Eid al-Fitr to be hosted by Karim Hassan Bashir and t Directed by Rauf Abdel Aziz.
Mike Tyson arrives in Cairo on 17 March to start filming two days later on 19 March.
Mike Tyson, an nickname of the Iron Man, is an American boxer who won the World Heavyweight Champion title at the age of 20.
The film "Pharaoh Campaign" in which Amr Saad, Mahmoud Abdelmaghany, Ruby, Mohamed Lotfi, Ramez Amir, Italian Maya, and a number of other stars, led by Rauf Abdelaziz, are represented by Mohammed Al-Sabki.
[ad_2]
Source link