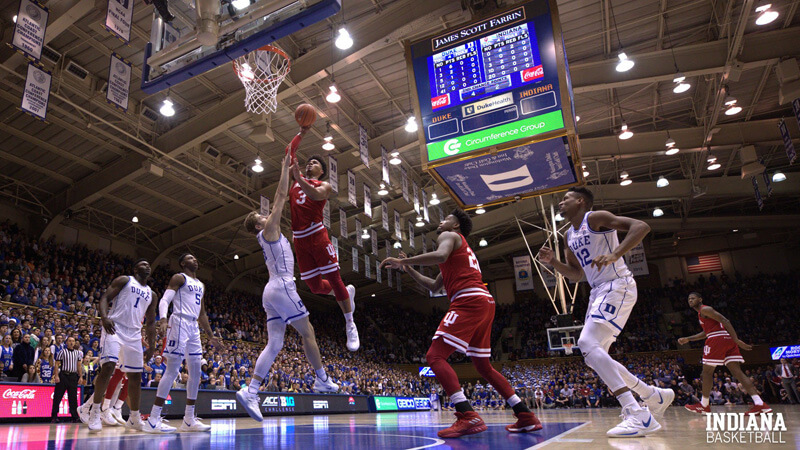 [ad_1]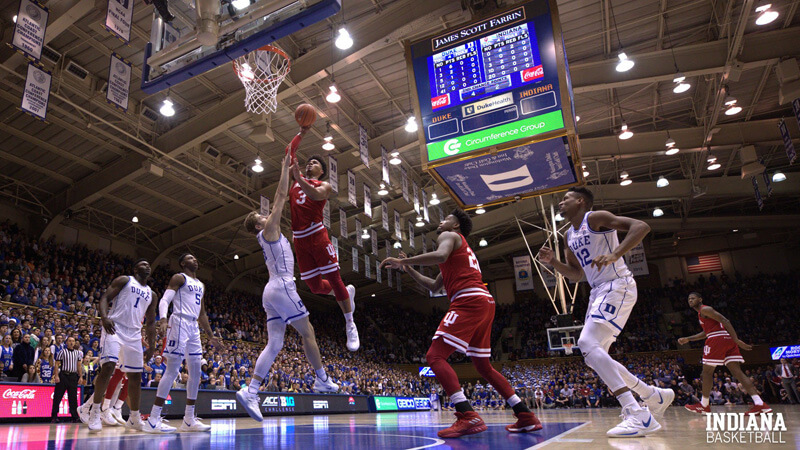 Rapid comments on the Duke's 90-69 loss:
What happened: This man quickly passed for Indiana at the Cameron's Interior Park. The Duke was in front of an early invasion and was launched for a 12-point build less than seven minutes in his visit. Indiana's defense, strength through six games, was hit early and often with the Duke. Staff expanded their problems to turn. The Duke won a great deal when the Blue Devils got 19 pounds off from the 14th first half. By half, the Duke was led by 24 and traveled to 27 points at 12:30 to play. The second half was particularly attractive, but the game had been decided long ago. It was a great luck and achievement from an IU team that is now 0-2 away from Bloomington.
Sustainable players: Evan Fitzner came from her banner for 12 points (3-of-3 on 3) and De & # 39; Ron Davis also produced a strong show with 10 points in a reserved position.
Statistics that stand out: Poverty was all shown for Indiana as the Hoosiers were; 1.16 points were allowed too high for all, they did 20 times and killed only 39.1 per cent from the range.
Links:

First five days Further ahead: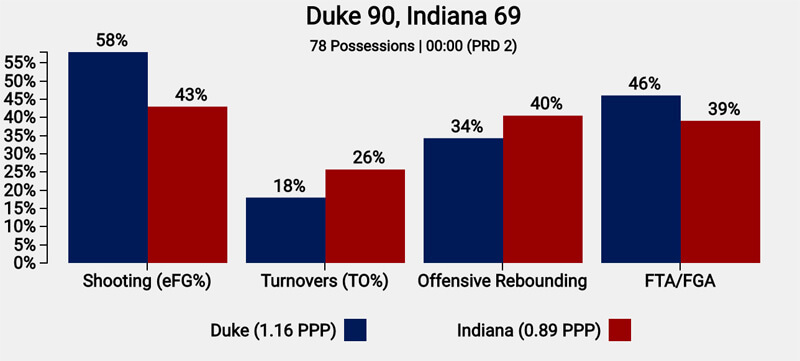 (Picture credit: IU Athletics)
Registered to:
[ad_2]
Source link