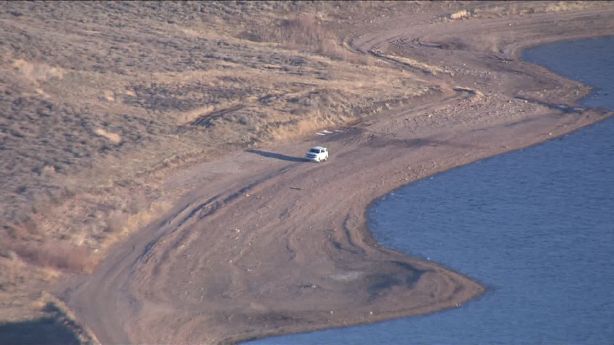 [ad_1]
STRAWBERRY RESERVOIR – Search and rescue teams have recovered the body of a man who went missing this week at Strawberry Reservoir.
Benjamin Magalis, 24, of Goodhue, Minnesota, was found at about 8 p.m. near Chicken Creek West, according to Wasatch County Sheriff's Chief Deputy Jared Rigby. It appears he drowned, Rigby said. A 26-year-old woman who was with Magalis has not been found.
Crews have been searching the reservoir since Friday for the couple, missing since Thursday night when the woman's father called 911, reporting that she was supposed to be back Tuesday from camping at the reservoir.
Search and rescue crews found items belonging to the couple throughout Friday and Saturday, including an overthrown canoe. Their dog was found alive on the shore of the reservoir Friday.
Rigby said crews will continue to search for the woman starting Sunday at 7 a.m.
×
Related Stories
[ad_2]
Source link