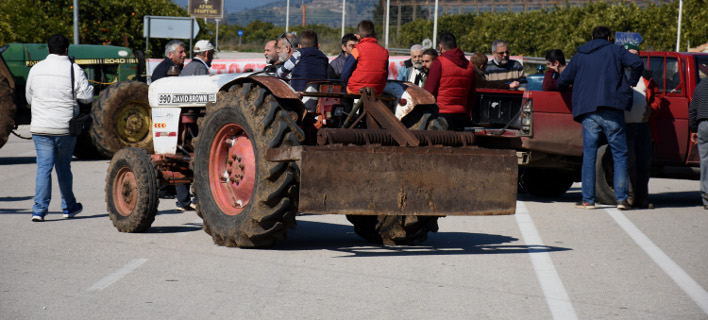 [ad_1]
The "Finishing" in the government was Monday afternoon for the appointment of a minister of minister by farmers from the Nice Block.
This was decided at a Sunday afternoon meeting.
The farmers decided if the post had not been registered before Monday afternoon, there would be a new move with a target similar to Saturday when they blocked the tunnels in Tempi and put "cut off" to Greece in the two.
If not questioned until Monday afternoon, the new place is run for Tuesday afternoon at the Platykampos center.
Farmers do not have to go to # 39; hill down in Athens with their tractors.
At the same time, yesterday, at 10am, farmers in Serres will go ahead to prevent two hours of a tax office; town.
At the same time, farmers and brefect prefecture of Argolida went on to block the new Nafplio – Mycenae road at the altitude of the Agios Georgios church. They told them they would stay at least 4pm.
[ad_2]
Source link