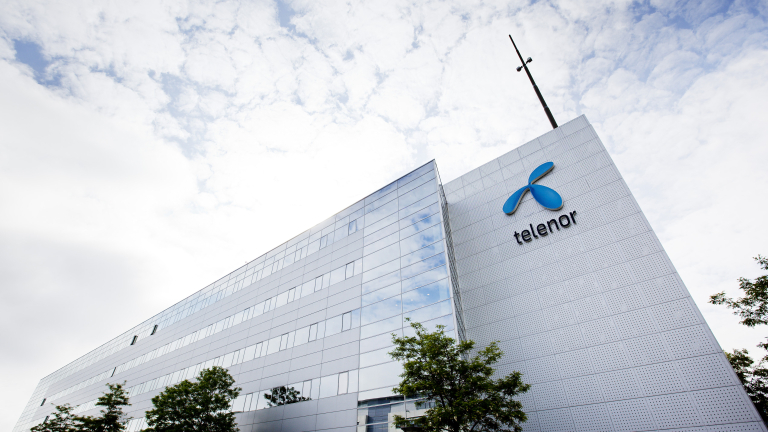 The Norwegian Norway Telenor purchases a majority in the DNA Oyj Finnish competitor for € 1.5 billion, Bloomberg reports. Therefore, the telecom, which sold Bulgaria to the PPF Group last year, is in a position to challenge Telia co. in the Scandinavian region.
Telenor pays € 20.9 each cache for 54% of DNA. The company must make a proposal for the same price. It was the owner Finda Telecoms and PHP Holding. The debate suggests that 7% is higher than the market mark at the end of a trade on Monday.
DNA is the third largest telephone operator in Finland with the 2.9 million subscribers, one in the world's most advanced mobile data.
Telenor from Norway and Sweden Telia will now fight for customers in every Scandinavian country except Iceland. Telenor is now the second largest company in Denmark, and Sweden is number three.
The company has targetted the fundraising enterprise Constructive Capital and has turned their attention to the nearest markets for their property selling properties in Central and Eastern Europe and also in India. Telecom is still working in parts of Asia such as Myanmar, Thailand, Bangladesh and Malaysia.