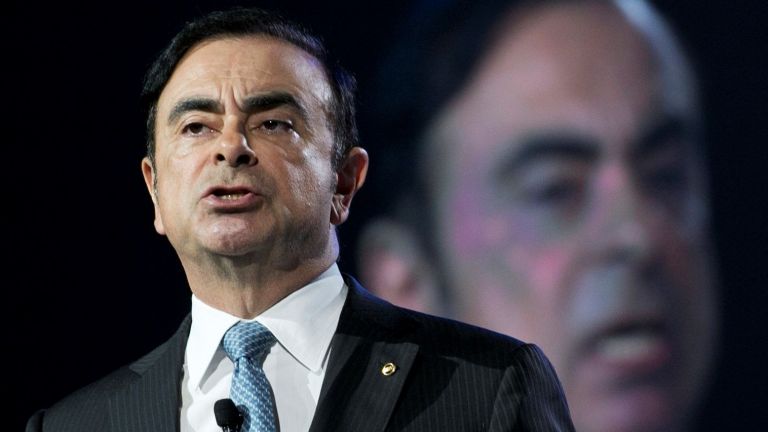 An old Renault-Nissan owner Carlos Gonz was arrested in Japan today, surrendering to all world bodies.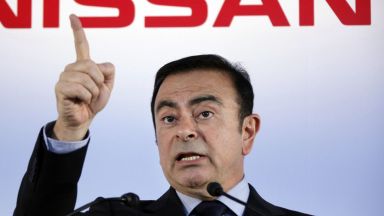 Gon was kept in his home in Tokyo for suspected financial abuse.
The accused is accused of disposing of $ 5 million from funds sent by the Nissan branch to a car sales company.
The previous car leader was released on bail only a month ago after more than 100 days protected. Yesterday, he announced in Twitter that he is planning a news conference on 11 April.
Gon has been condemning for his arrest as "scary and arbitrary". In a statement, he dropped all expenses and proved innocent.