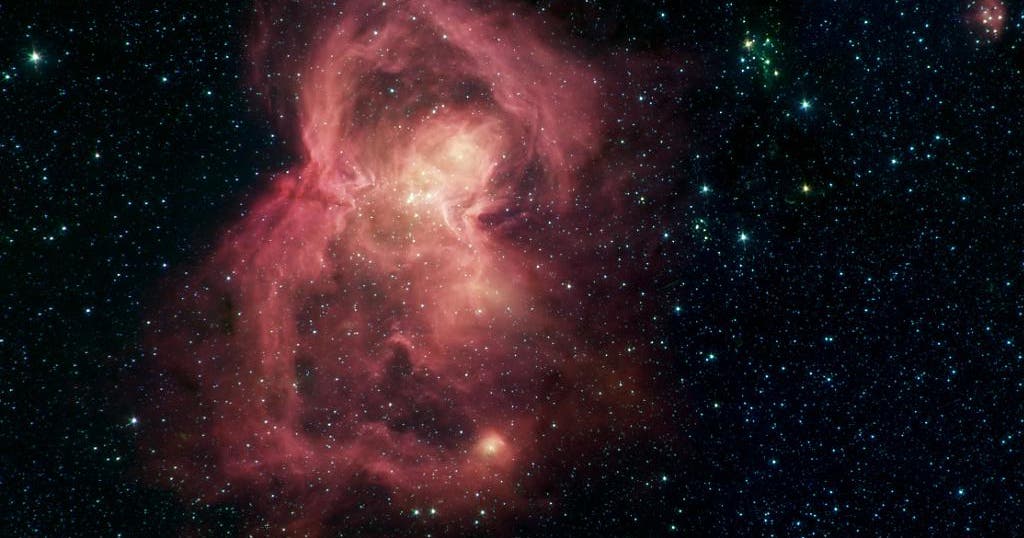 [ad_1]
Butterfly gas is thought to be the birthplace of hundreds of new stars. Officially nominated as Westerhout 40, the mist is seen on an infrared image of the "Spitzer" space telescope.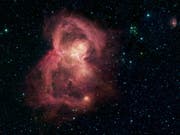 (SDA / ADD)
Westerhout 40 around 1400 years of light is about synchronous land like the most famous nebula Orion, known as NASA on Wednesday (local time). With a little imagination, it makes a picture of butterflies. The two wings on the butterfly butterfly are the hotbeds of hot interim gas. If the pieces of gas and dust in the cloud – guided by gravity – draw together and form a very large composition, baby stars can appear.
The "Spitzer" space telescope has been in place for over 15 years. His success was named after the lighthouse-born expert Lyman Spitzer was launched on 25 August 2003 from the Cape Canaveral spaceport.
[ad_2]
Source link