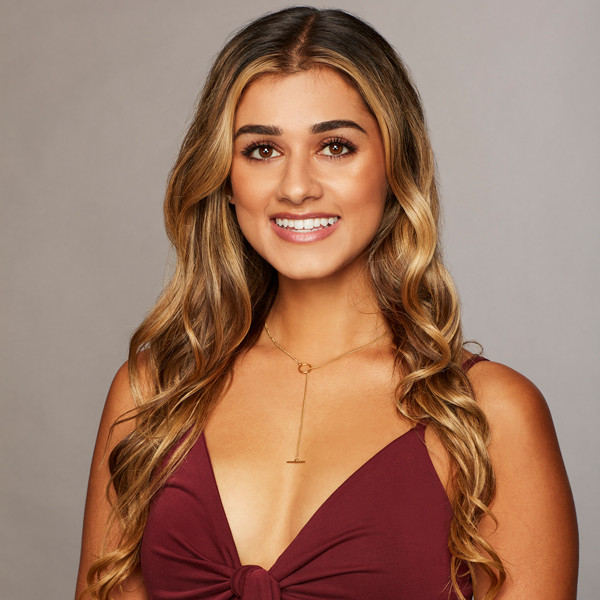 Everyone in a good television secretary is good, especially one that appears. That happened The Back, especially exactly what was going on with Kirpa Sudick's firefighter.
"When I arrived here, I was really true, but Thailand is supporting me, not in a good way," Kirpa said in the picture she was swept up.
Just how did the country leave Kirpa f-ked up? She explains: "I tried to be basic and a picture of the front of the ocean at the beginning of the sunset, but there was water and I forgot about it, so rocks and water: slippery. "
Kirpa continued on some rocks for her statue, but went on, and "she was caught by myself with me, and then I dropped the fall."
"So, I've got five bucks and a dump and here I am," she said on her own microphone at the hospital.
On her Instagram, Kirpa re-instigated many of her memories about her chin, and included in comparison with the Nelly rapper.
Kirpa and the other competitors were not avoided out of the weekend, Monday 4 February of the ABC truth program after that Elyse She got out of her competition.
The Back airs Monday, 8 p.m. on ABC.