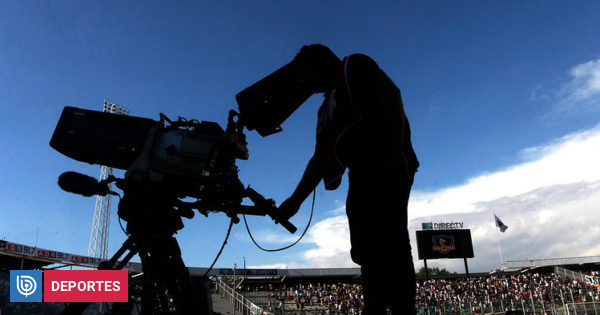 Did you get a mistake?
tell us
Cristóbal Escobar I Group One
An National Economic Prosecutor's Office (FNE) On 10 December was established as the closing date for its decision on the Canal del Fútbol (CDF) sale to the Turner group.
According to La Tercera, on November 26, the date on which the second phase mitigation will end, the outcome of the work may be known.
The FNE must determine whether the Turner Broadcasting System is capable of managing the next thing 15 years of the CDF, in a move that includes payment US $ 1,285 million.
If the business is complete, each of the 32 professional football clubs will receive 3.1 million dollars in the immediate place.