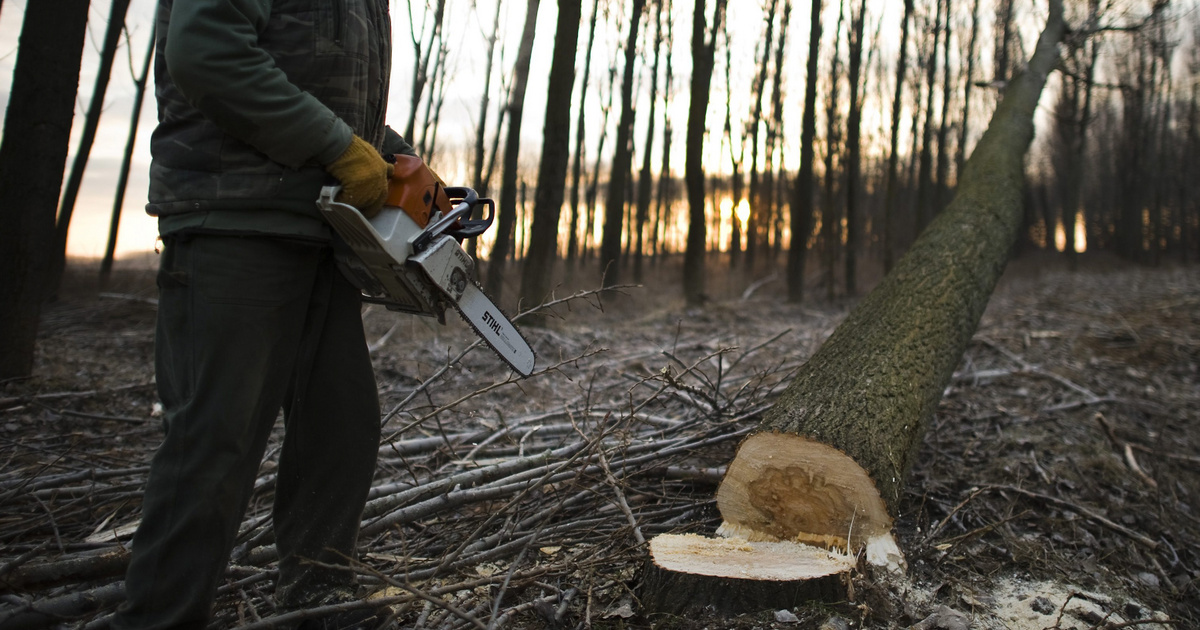 [ad_1]
Approved by Budapest II. a regional village to cut private trees in order taken on Thursday – writing a MTI.
According to the local government, fines can be applied to those that cut wood without permission.
The organization will monitor any changes to the green area based on an aerial map. The conditions are recorded twice a year, in the spring and autumn, and the actual estate use can be filtered where logging has occurred with a software comparison.
According to Zsolt Láng, Mayor of Fidesz, the main purpose is to re-establish the natural values ​​of the area, in order to create a clear and truthful system for the population and businesses.
At the same time, the mayor also spoke to Gergely Gulyás, First Minister of the First Minister's Office, that the government should prescribe the types and extent of environmental fines. In this, local governments allowed to exclude without consent to impose a fine higher than standard administrative penalty.
Thank you for reading!
If it is important that you keep independent papers, support the Index!
[ad_2]
Source link