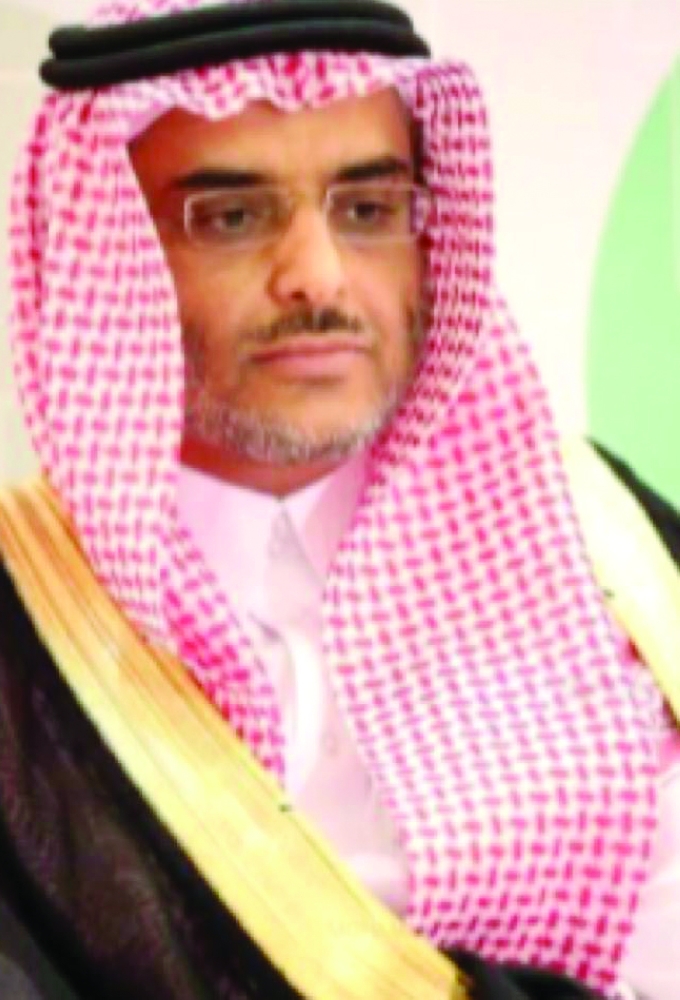 [ad_1]
The branch of the International Business Security Society in Jeddah will host a conference on "Digital Transformation in the Ministry of the Interior" with the partnership of Deputy Interior for Matters Technical, Prince Bandar Al-Mashari Al-Saud, as well as an open debate on Cybersecurity. And King Abdulaziz City for Science and Technology (KACST) at the Main Forum, with an exhibition that is accompany the Ritz-Carlton.
Society chief of the company, Bader bin Mohammed Jannah, said their actions have been done; contributes to the work of the International Business Security Association, which aims to develop knowledge and research that is related to business security to improve the degree of security roles in the department through the production of educational programs and materials and exchange knowledge and technical information that is available; dealing with the best practice Consumer and equipment related to security and human resource management issues in this important area, as well as seminars and specialist exhibitions.
He said: "There are 4 branches in the International Business Security Association in Dhahran, Jubail, Riyadh and Jeddah.
[ad_2]
Source link