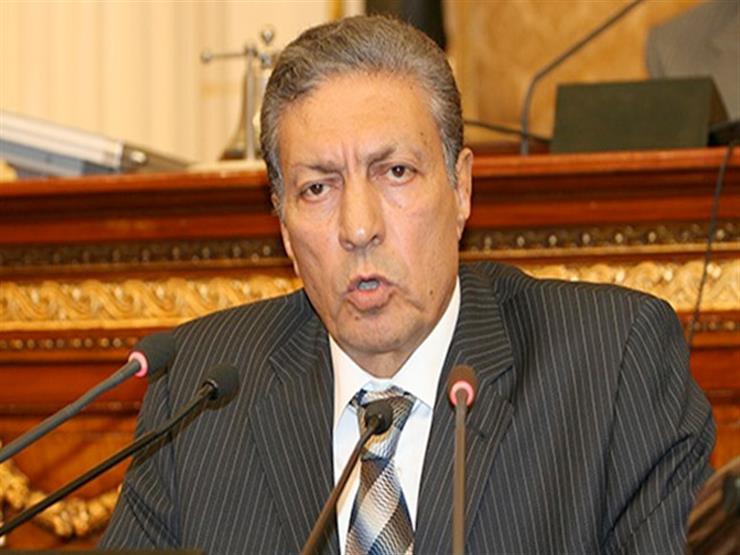 02:12 PM


Tuesday, February 12, 2019

Mahmoud Imagine wrote:
Dr. Saad Al-Jammal, a member of the House of Representatives and Former President of the Arab Parliament, Tuesday shows that three Arab fans in the past "show our culture on peace and patience.
He said that his first sight was; in Egypt on a African Union president, which opens opportunities to strengthen collaboration between the Arab and African world, saying that more than half of the Arabians live on a African continent.
He also mentioned the second sight: the opening of Al-Fath Al-Alim Mosque and the Cathedral of Christ's Messiah in the administrative capital. General Grand Al-Azhar gave the Cathedral an open speech.
The third vision is the "Human Brotherhood Conference" held in the UAE and brought together Grand Sheikh Al-Azhar and Vatican Republic, who completed the document on human brotherhood.
In a speech at the plenary session of the Arab Parliament today, at the headquarters of the League of the Arab States in Cairo,
In his speech, Al-Jamal asked Syria to return to sit at the League of the United States and to introduce a campaign to introduce the frameworks to reinforce fortifications to return to China to accept Arab country.
Source link