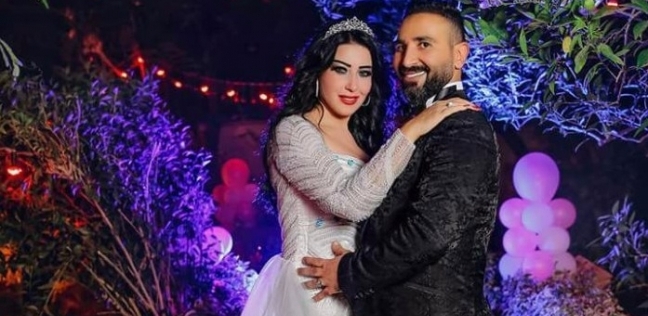 Artist Ahmad Saad announced this morning that he parted from his wife, the artist Sumaya al-Khashab.
"I decided to separate Sumaya's al-Khashab actor, and I hope she is happy and successful," said Saad, on his official Facebook page, a portrait with his children.
He said: "I hope that the Lord will understand the love and the offer for the most valuable benefits my children have."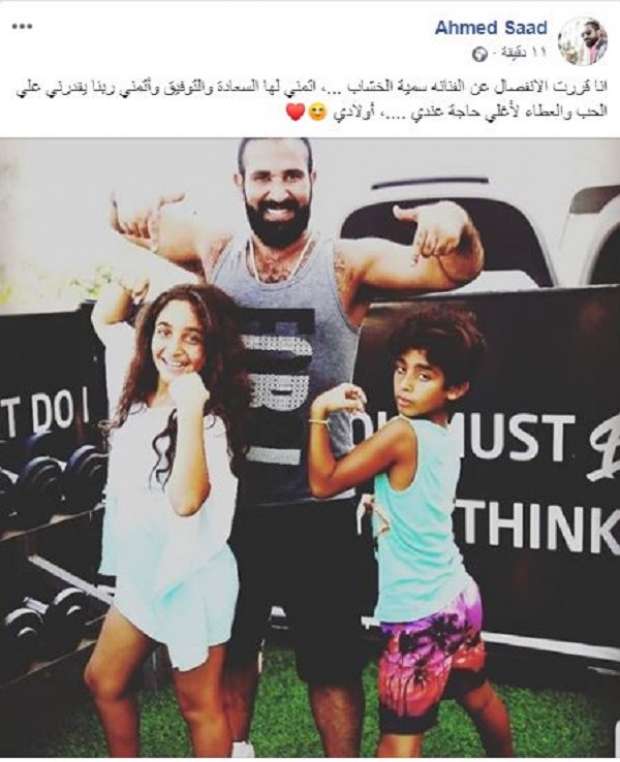 You may like