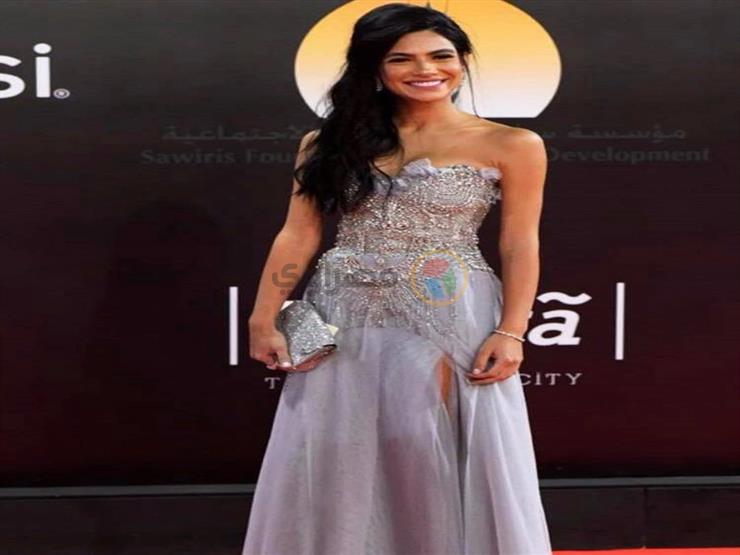 11:34 p


Saturday 09 February 2019

Arabic books Mr:
Hoda Al-Mufti filmed the events she had done in the series "Flantino" in front of the "director" Adel Imam, the main role in the media town.
Huda commented in "Masrawi" that his character is new and different, compared to the "Lina" character that was given in the series "as if Imbareh."
"I was afraid to work in front, but he worked with everyone," she said.
The series is organized by Magnum Producers Hisham Tahseen and Rami Imam, with Dalal Abdel Aziz, Tariq El-Abiari, Rania Mahmoud Yassin, Wafa Sadiq, Hoda Al-Mufti, Ayman Bahgat Qamar and Rami Imam.
Source link