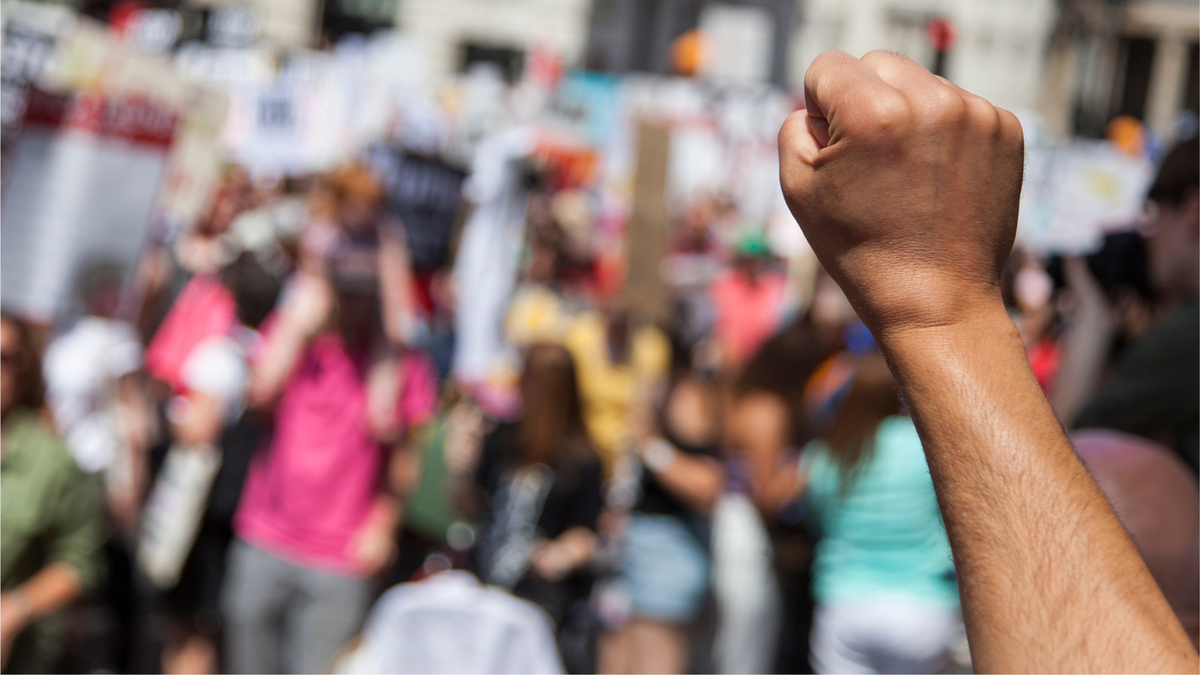 A collaborative and hopeful event that strives against cancer, it feels good! We'll be able to measure the size of this battle by walking together tomorrow.
MakeSense, who organize the event, which counts on everyone – doctors, doctors, people in the country or the actors of the cancer fight – to gather tomorrow. Rendezvous Republic Square at 13h the start of the tour. At 14h, a large city with subject seats will be held in Repu. On the agenda: activities, interventions and qualifications around the fight against cancer. But also show concerts to survive the event.
The purpose of this collection is straightforward boost the battle against cancer. There are lots of organizations and enterprises that attack the disease, but tomorrow they will be one!
So if you want to take part in the fight, you know what to do.

Add de la République – Paris
Saturday 13th April
From 12h to 20h
Learn more