Who knows what is in the future? There were not many people, except Ming-Chi Kuo carefully, who managed everyone today with a really interesting record for iPhone, iPad, Apple Watch … and MacBook Pro. The IT Securities analyst was expected to review a 16 or 16.5-inch module that would be designed.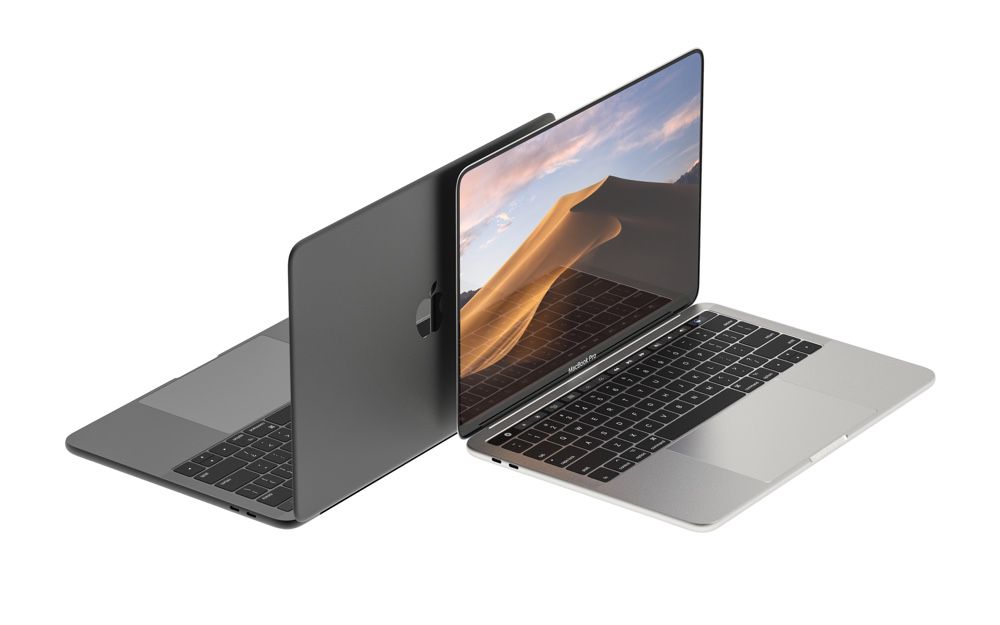 Last August, the Viktor Kádár photographer thought MacBook Pro was converted, version 13 and 15 inches. Different screen with rounded corners, face ID, round screw, Backpack bottle …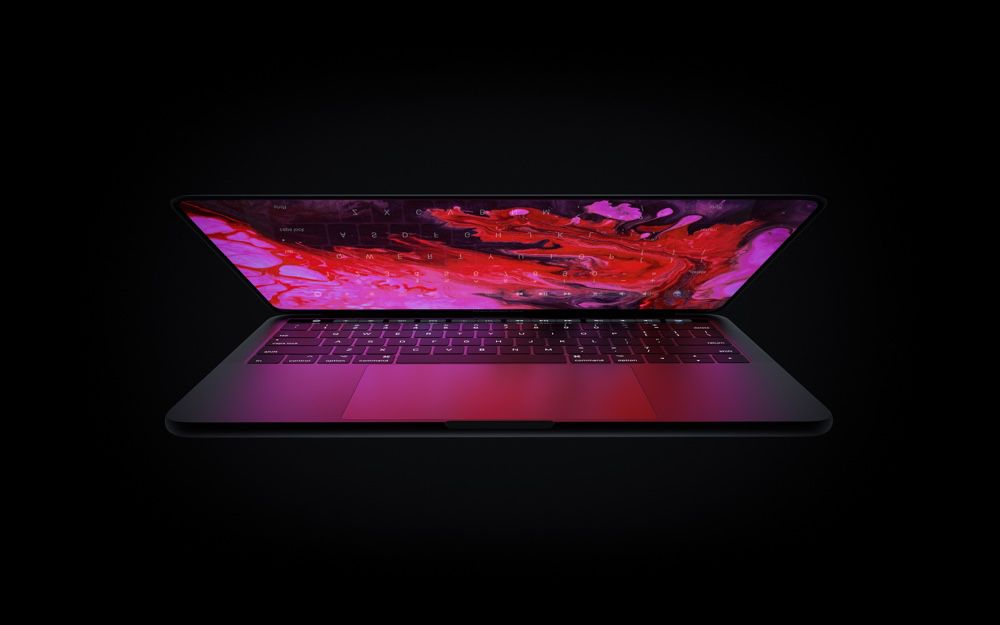 And as long as he liked himself, he all went on the technical page: 120 Hz OLED panel, XX "10-tree and 10-core XX-PE, up to 128GB of DDR5 RAM, graphic slate based on pGPU on the AMD architecture, SSD 4TB storage, a good battery for 16 hours of battery life, Thunderbolt 4 … and a new keyboard (pew).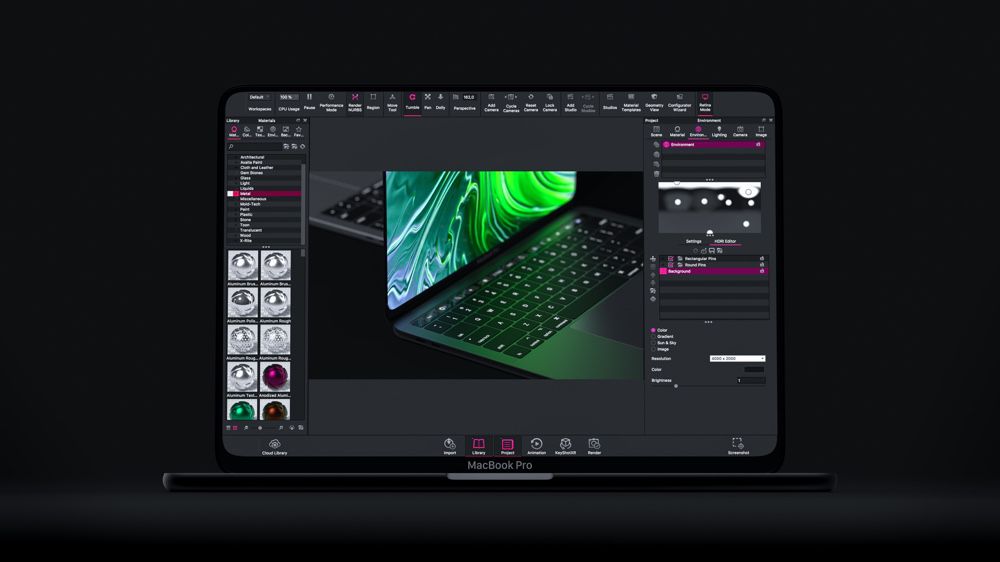 This is all very interesting and it's always a good dream. And save too.
Source link