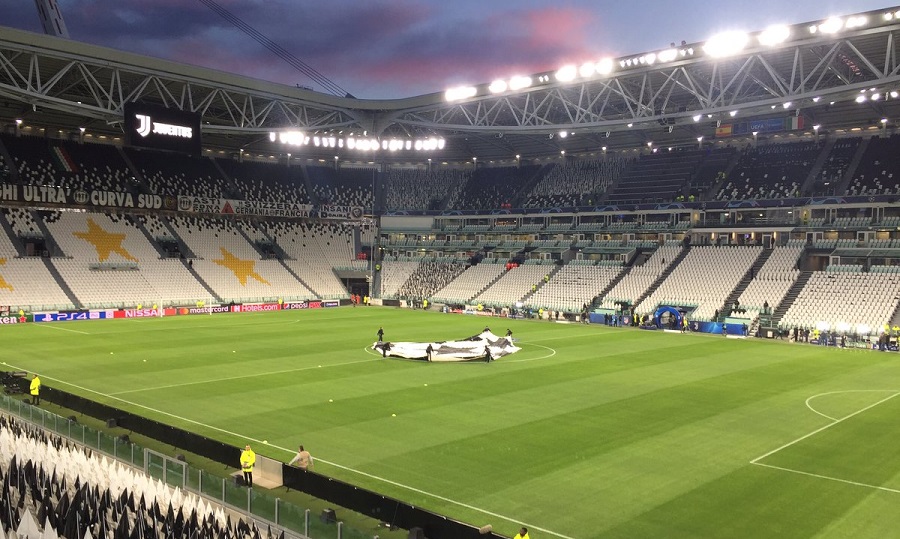 [ad_1]
Done for the second match between Juventus and Atletico Madrid.
Finally Massimiliano Alegre chooses her team to reduce by 4-3-3 instead of 3-5-2, leaving Casseras and Damba on the bench. Surprisingly, on the other hand Tsollo Simeonne stretches herself on the left corner of the defense as a result of absence on him and on the right shield of Aria.
Juventus (Massimiliano Alegere): Sesini – Kansello, Bonduci, Cielini, Spinasola – Pianic, Chan, Matuidi – Berdanetski, Cristiano, Mantucki.
On the table for the Italian team Perin, Rugani, Casserres, Benadur, Nicolussi, Dhimala, Kin.
Atletico Madrid (Tsola Simeonne): Ombach – Huanfran, Jimenez, Godin, Aria – Koke, Rodrigo, Saul, Lemar – Morata, Griszman.
On the table for the Spanish team Adan, Savic, Montero, Vito, Caro, Korea, Calinic.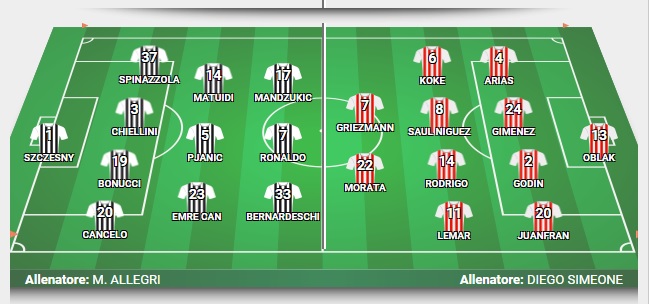 [ad_2]
Source link