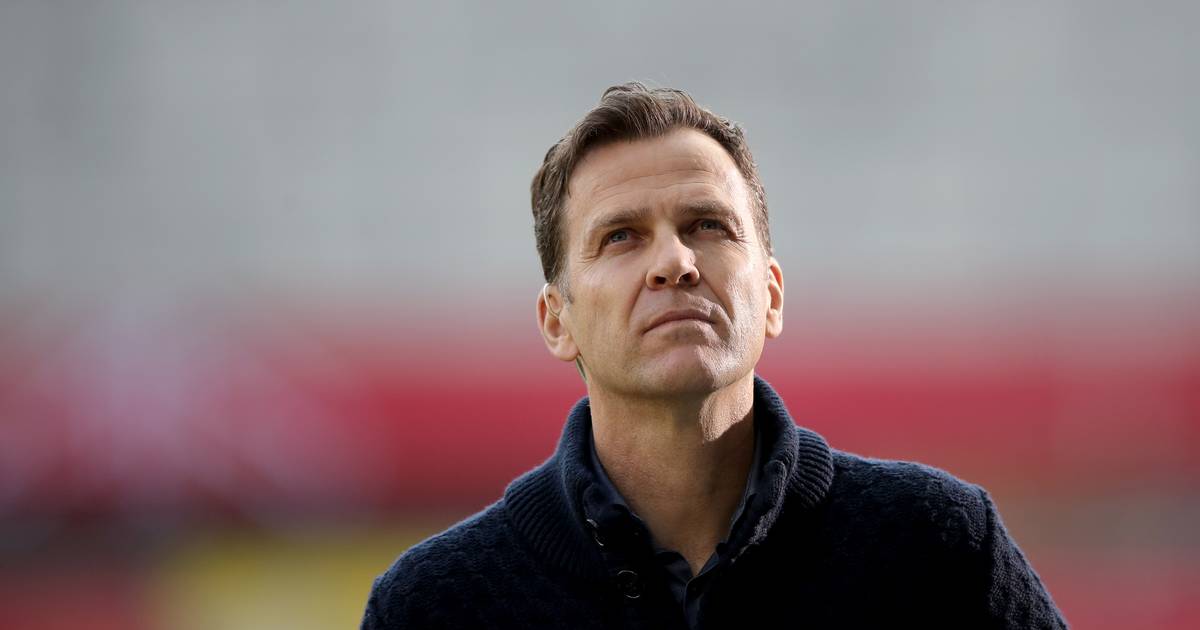 National team leader Oliver Bierhoff has again been recognizing errors in dealing with the ancient national Mesut Özil player. "He has gone wrong, and I'm sorry for that because many mistakes have been made – even me," Bierhoff said in an interview with him. time,
He was injured "there has never been a personal discussion". "Maybe Özil wasn't just dealing with it". "Eventually we weren't all giving a good picture," Bierhoff said.
Arsenal's midfielder had been short scanned before the squad name for the 2018 World Cup in Russia with the autocratic president of Turkey in Recep Tayyip Erdogan. Despite the following controversies, he moved to the World Cup, where the German side failed in his first tour. Özil then left with a timid attack against the German Football Association (DFB) sports leader back.
Bierhoff: Destroy your error
According to Bierhoff, serious errors were already made before the final, the most famous being Leroy Sane (Manchester City). "Above all, we wanted to make the ticket to make our players, who should distribute power, strengthen coherence, perhaps think more about the t he wasn't the player, "he said. The internal umbrella inside the squad has been deceived.
Order currently available from DFB team – click here to buy! | exhibition
Bierhoff: President DFB without subject
Bierhoff confirmed that he had no ambitions for President DFB's position after Reinhard Grindel's resignation: "I have a tremendous job and I see it as a major challenge." However, it was open to transform the honorary role to be a paid man: "Certainly the difference between different ideas and models."
Source link