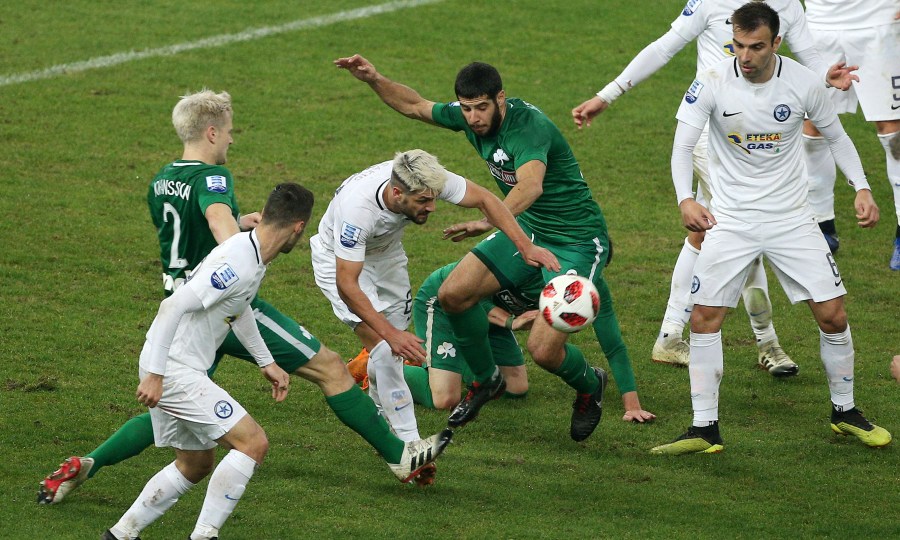 The final line is to prepare Panathinaikos for Sunday Derby by PAOK, at the OAKA. A game in which, depending on what he moved to "air" FM 94.6 SPORTS o Dionysis Desyllas, the "clover" will be removed by a system with three key players …
"I think it's pretty much sure that the Club is tripling because Panathinaikos wants to play a game, but wants to protect the back," He said, among other things, and then he mentioned the 11th mission; there will be Panathinaikos coming down against "bicep in the north".
At the same time, Dessyllas referred to the "Green Green" Ferman Assembly, which starts at 14:00 and includes the Increase of Capital Sharing, as well as the early days of Manos Mavrokoukoulakis in the dominance Panathinaikos.
Listen to the sound with all the news:
Source link