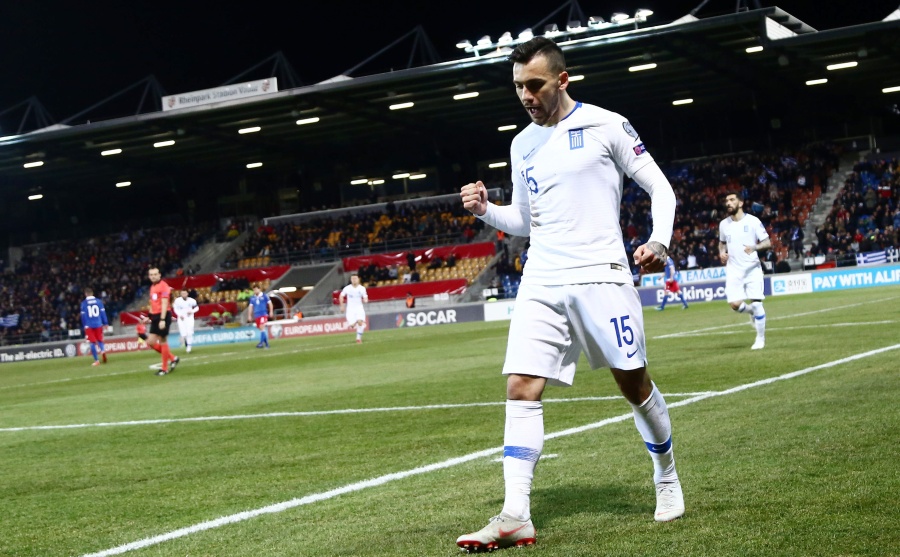 The exceptional weather in the changing rooms was let by Tasos Doni, speaking at FM 94.6.
The second associate of Ethniki said in his impact on Liechtenstein that the family was "family" and stated that this is important for "blue-blue" to continue at the same pace.
In detail, what Tasos Dionis told Spor FM and Sotiris Tampakos:
For the game: "It was a very important game to us, because we had to win it. We knew that we had a weak team against the rest of the group and we were in need of force."
For Mitroglou's injuries and his door: "We know that children were lost as a result of wounding, but yesterday (yesterday yesterday) the day was fine for us all, we were destroying them in the final, but it is a very regrettable thing. we may make progress.
About the way in which the first goal was identified: t "The weather is very good, we're fine among us. This is the weather that the group is. He is a family. This is very important as we continue to achieve well and integrated. "
Source link