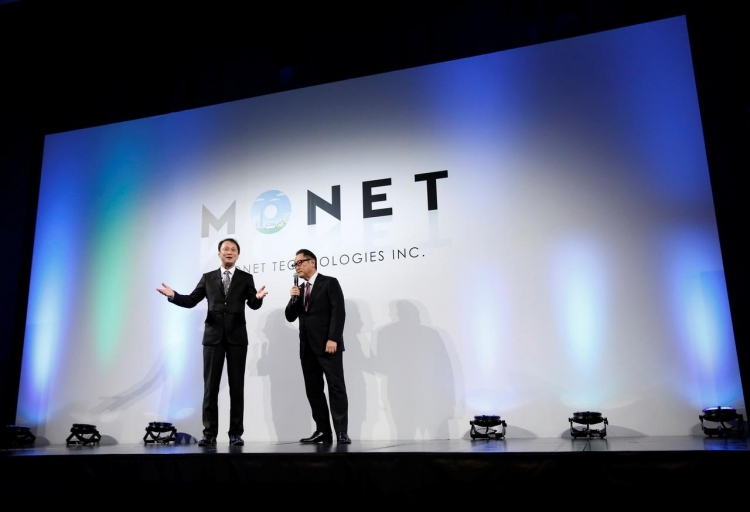 [ad_1]
Honda Motor Co, and Japanese driver Hino Motors Ltd will be co-operative with SoftBank Group Corp.. and Toyota Motor Corp, which aims to improve services using automated cars.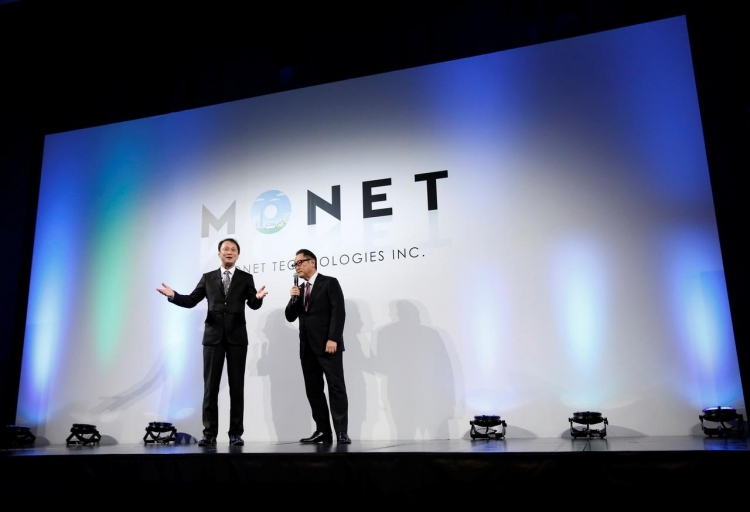 According to the treaty announced on Thursday, Honda and Hino, which owns Toyota, owns 250 million yen ($ 2.27 million) in a joint venture of MONET Technologies Corporation, sharing a share. of 10%.
MONET Technologies Corporation JV was created by SoftBank and Toyota last year. She will be involved in projects in the car-sharing services (car-sharing) service, which is significantly absorbed by Uber, Didi Chuxing and Lyft services.
If you find the mistake, select the mouse and press CTRL + ENTER.
[ad_2]
Source link