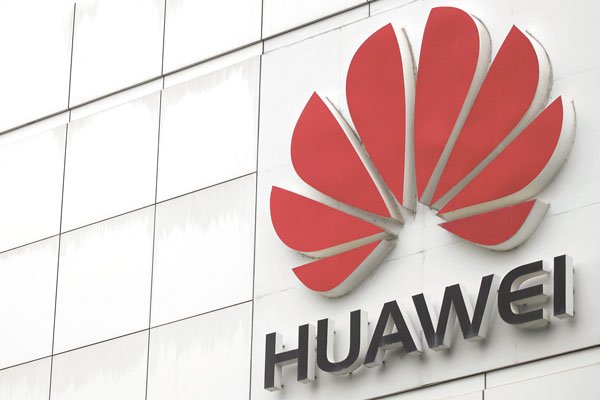 [ad_1]
Softbank, NTT Docomo and KDDI will abandon Chinese technology to use a new generation mobile television infrastructure,
The main Japanese telecommunications companies have decided not to use equipment from Chinese companies to develop 5G mobile telecommunications networks, after Tokyo has signed up as a result of security doubts.
Softbank, NTT Docomo and KDDI will abandon Chinese technology to use the new-generation mobile phone infrastructure, and the Rakuten railroad network, which is expected to go – next to the telecommunications department next year, reporting the paper today. Economic Nikkei.
The barrier from the Japanese private sector to Chinese companies is the same as from public contracts with the Government, a step confirmed before the week before a Japanese Prime Minister, Shinzo Abe.
"It's very important that we avoid buying equipment that includes inspirational activities, such as data stealing or destruction or system prevention," said Abe in statements to the Japanese media, after the government has approved this step on Monday. a meeting on cybersecurity.
Although the authority did not go to any company or country in particular, the flag would affect Huawei and ZTE, two Chinese companies affected by a similar disruption in Washington and that there were major projects in Japan to network 5G and other types of equipment.
Japanese government activity is becoming internationally stressed by Chinese companies due to security holes and the Beijing information link, has been reinforced by a " Argentina has recently applied to the Huawei activity on US demand. .
But Tokyo has been very careful not to avoid his relationship with Beijing, which is rebuilt.
Government spokeswoman Yoshihide Suga said that Japan does not expect to close any company from any country in particular "and said Tokyo" is in line with international rules. "
Japanese Softbank employs Huawei technology in the 4G network; at present and had a collaborative project with this company for 5G, a new connectivity system that will be launched commercially in 2020 in Japan.
NTT Docomo and KDDI are currently not using Chinese devices, although their & # 39; The first company with Huawei has a 5G system in the test stage.
[ad_2]
Source link