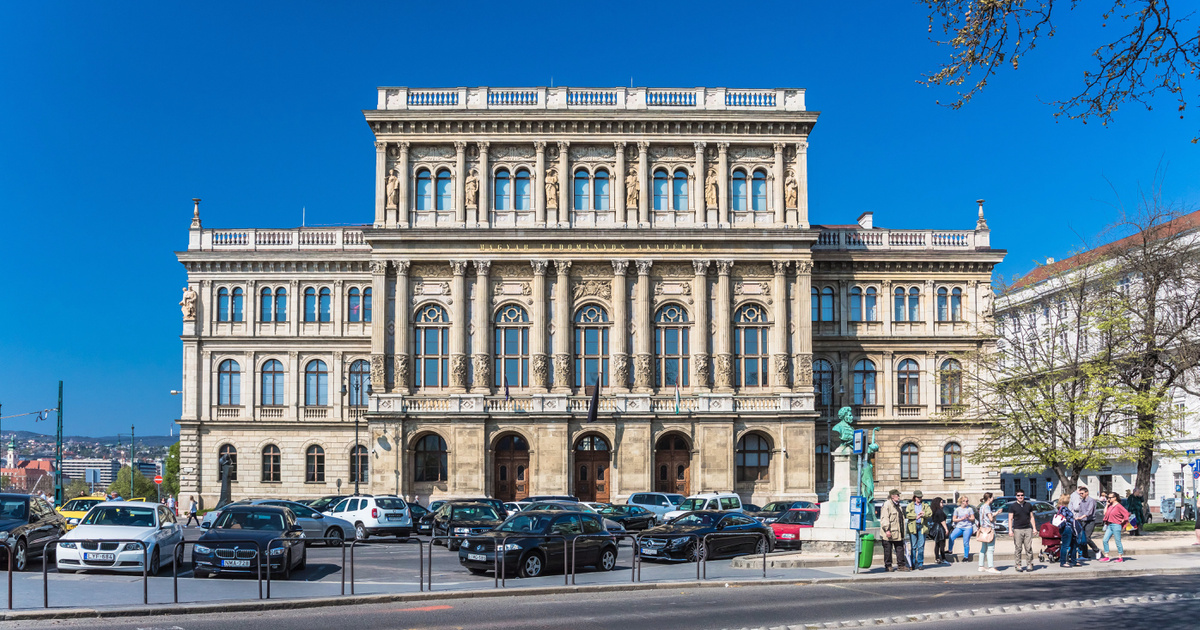 "Let's join together for science! The Hungarian Science Academy is our national value. It's safe!" – is written in the description of the event created by the Academic Staff Forum.
The MTA staff forum set up a series of exhibitions about the MTA building on Tuesday, February 12.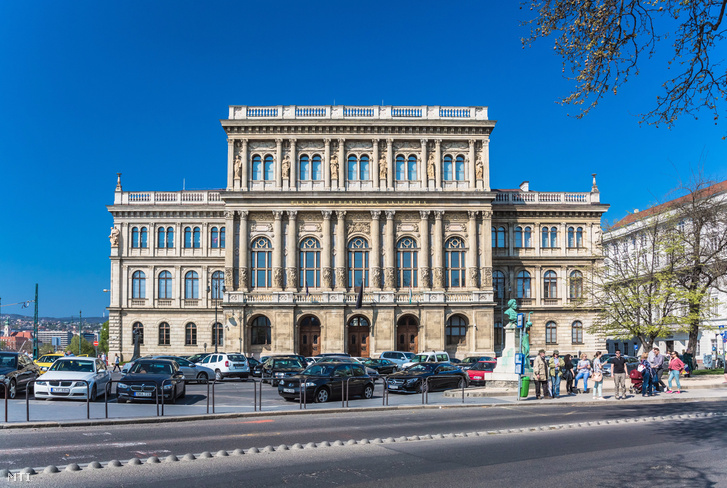 Headquarters of the Academy of Hungarian Sciences in the 5th district of Budapest, under Széchenyi István 9. 9. t
Picture by Imre Faludi
The organizers want the partners to carry a book that shows them Hungarian science, and that everyone "leaves home party parties, party banners and pyrotechnics (even if that is legally available) ". Representatives of political parties are asked to be individuals when they visit.
As we said, an index was held in the contents of a listing, in which László Palkovics, the Minister of Innovation and Technology, led the academic research leaders the plan to b & # 39; with the MTA. The draft is more radical than ever before: according to his words, Palkovich would be removing the search installations at the Academy of Hungarian Sciences, empty the MTA, and refusing to negotiate. Main Plan of divide the Academy from a ministerial telephone debate.
Thank you for reading!
If it's important for you to keep an independent text, support the Index!