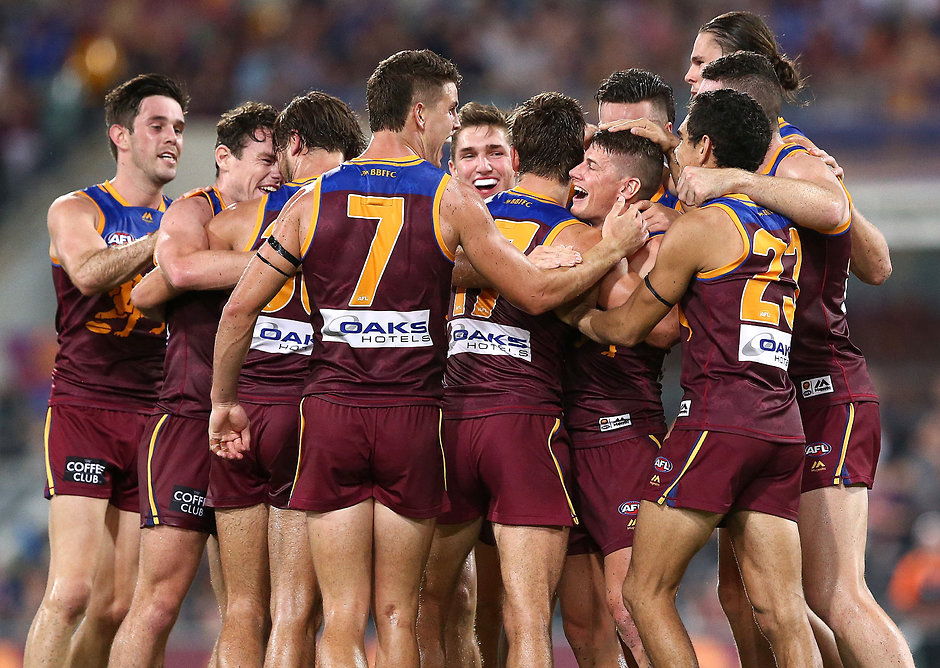 [ad_1]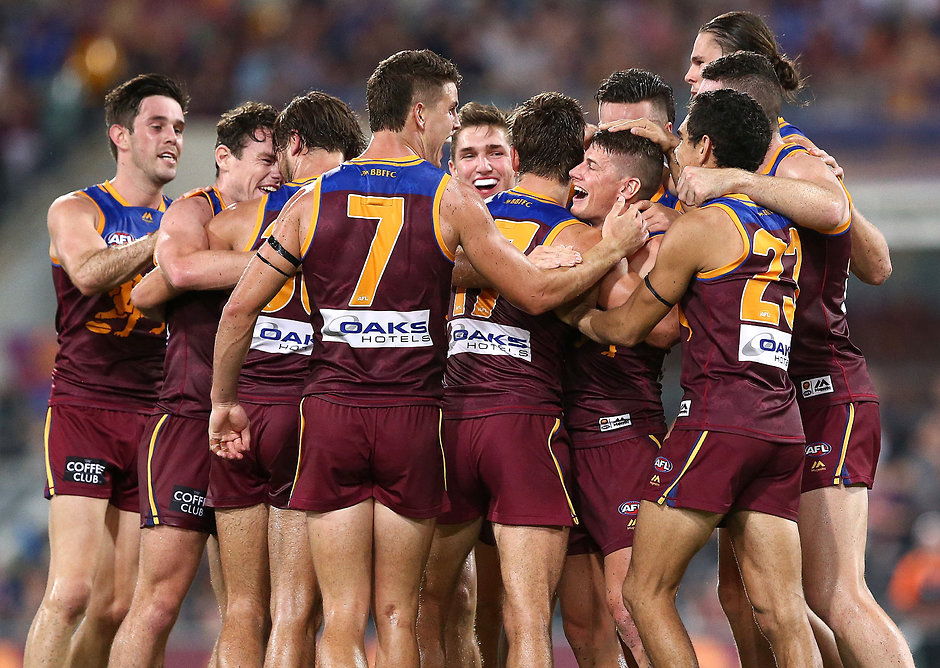 Chris Fagan's side will be looking to end a five-year drought against North Melbourne
CHRIS Fagan says that no sign of the Brisbane players gets on their own after winning last week across West Coast, with the Lions coach expecting to show another quality against North. Melbourne on Sunday.
Brisbane took most of the first time to 44 points on Saturday night, and he has changed anonymous "lineup" to play the Marvelo Kangaroos.
Fagan said that the arrangement for adopting Brad Scott's people – which the Lions hadn't influenced since 2014 – started the moment they walked off Gabba six days ago.
"They are a hungry group," said Fagan of his team on Friday.
"It's been a long time since Brisbane got such a game."
"They liked them like that and they want to keep it going if they are capable. We want to keep fit and get motivated.
"I won't see any signs this week that we are ahead of us."
[ad_2]
Source link