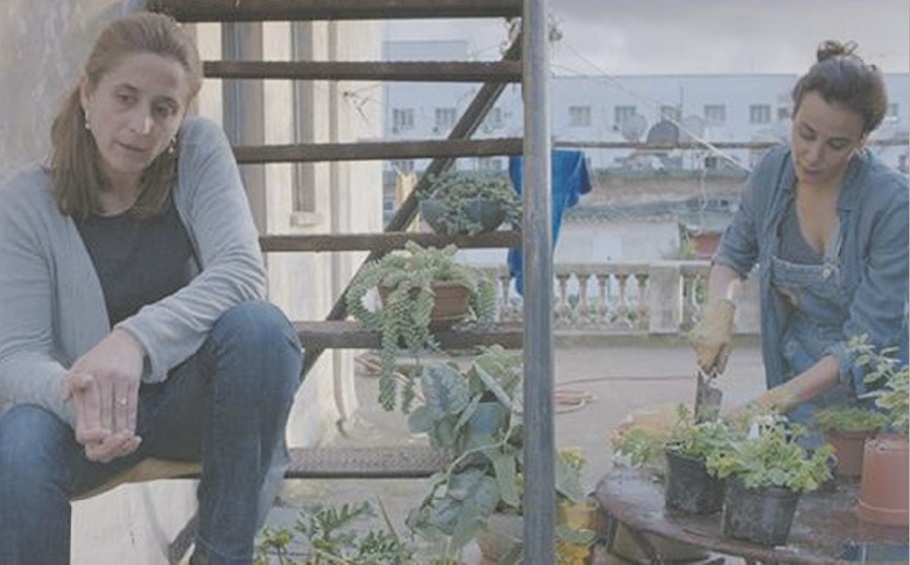 [ad_1]
The film "Indigo" by Moroccan director Salma Barvas is a showcase of the world and the Syrian cinema Maher Anjari. Some of the songs featured on Tuesday are part of a Luxor Festival of African Cinema, "Indigo" with its narrative style, music and deep conversation like the appearance of filmmakers. world level, Maher Anjari said in a statement. at the MAP. For 90 minutes, Salma Bargain offers a tidy cinema that has set her back to the appealing style, with music of her own and captivating pictures, and he said. To his side, Moroccan director has managed to make a selection of his many well-known characters, well-camped with the film's premieres. For the jobs that the children played in the cinema, Anjari said that Salma Barble was able to deal with the play as the main player. As regards the Moroccan cinema evolving a few years ago, Anjari stressed that he is pursuing several Moroccan leaders, ex-soldiers and new faces in the 7th national art. "In Morocco, there is a film industry that has earned an impact on the Arab, African and international levels," he said.
The Salma Bargain second film after "The 5th Rope", "Indigo" tells the story of Nora, a 13-year-old girl who has been left behind. After a thoughtful shock she takes shelter in the dead world to escape the brutality of her brother Mehdi. Then it emits a gift that finds its weight as a curse and causes misunderstanding.
Salma Bargain was born in Casablanca in 1966 and studied art and experimental chemistry at the Sorbonne in Paris. She made films shortly before she started the assignation film and supported a doctorate on "Status and status of women in the Moroccan cinema".
The 8th anniversary of Luxor's African Cinema, which Tunisia is honored as, is celebrated under the theme "Cinema … Other Animals" and involves 102 films representing 36 films. African country.
Morocco is involved in the official competition with two main films, "The healer" Mohamed Zineddaine and "Indigo" Salma Bargain. With regards to competition for short films, the UK agrees with the film "Ales" Faisal Ben and the film Franco-Moroccan "Yasmina" by Claire Cahen and Ali Esmili. In the film awards competition, Morocco is involved in the film "Urgent", from Mohcine Basri.
In the "Official election out of competition" section, Moroccan cinema is represented by two films, namely "Nomades", a Moroccan – French co – production by Olivier Cousssemacq, and "Tikita A Soulima". "by Ayoub Lyoussifi.
[ad_2]
Source link