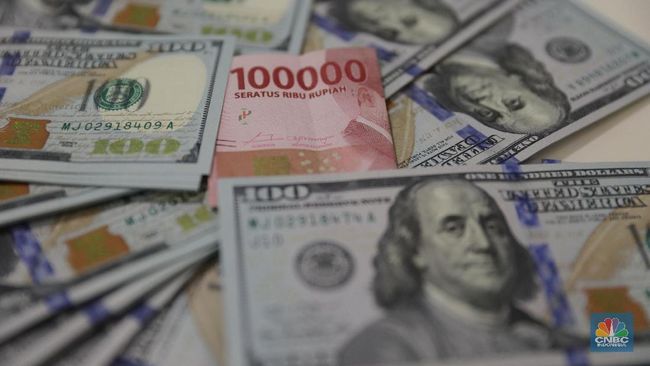 Jakarta, CNBC Indonesia – The Ministry of Finance (Ministry of Finance) will leave a central government debt at the end of January 2019. During this time, a centralized government debt amounted to 4,498.56 trillion.
This debt has risen with IDR 539.9 trillion or 13% growth.
In the February 2019 edition of the APBN book, the Ministry of Finance writes that the percentage of Government debt to GDP by the end of January 2019 is 30.10%.
"What is still much lower than the number set in Law number 17 of 2003 about 60% State Finance," said the Ministry of Finance as reported on Wednesday (02/20/2019).
Which parts are there?
There is a total government debt of loans that reach 17.69% of total debt. The value is Rp. 759.79 trillion.
Although the largest government representation (SBN) has met 82.31% of the total government debt. This SBN arrived in January 2019 Rp 3,702.77 trillion.
This is followed by the central government debt structure: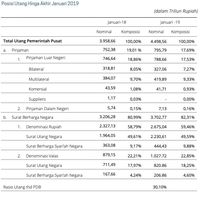 Deer
(dru)
Source link