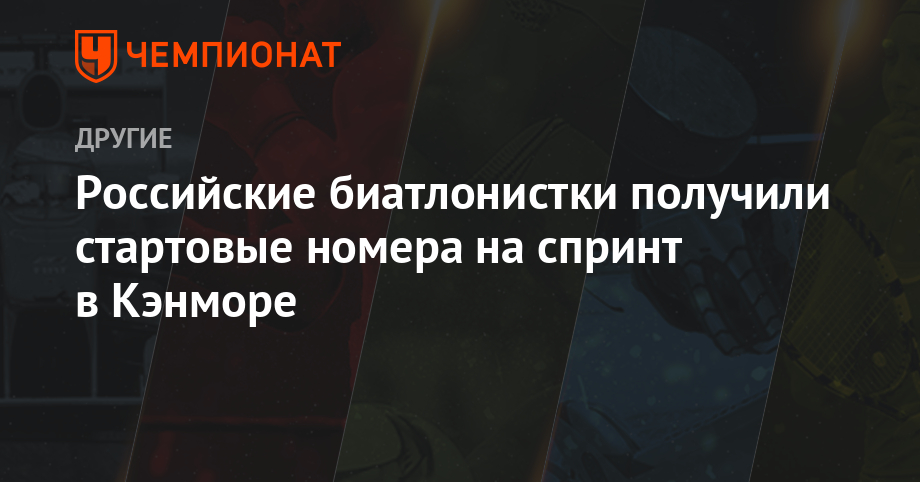 [ad_1]
On February 10th February, the women's sprint race will be held at the seventh stage of the Biathlon World Cup in the " Chanmore, Canada. Due to poor growth, his contest was suspended from 9 February to Sunday 10th.
The first of the Russians will be in the race Larisa Kuklina, the third introductory number got. Then they will fight Valeria Vasnetsova (19th) Margarita Vasilyeva (36th) Uliana Kaisheva (38th) Leysan Biktasheva (72th) and Kristina Ilchenko (92nd).
Senior Director of the Italian World Cup Dorothea Wierer The 17th number begins.
The start of the race will be delivered on 11 February at 0:45 am Moscow.
Remember, due to bad weather, the race originally planned from 12.5km was originally depopulated. Instead, the organizers decided to keep sprint.
[ad_2]
Source link