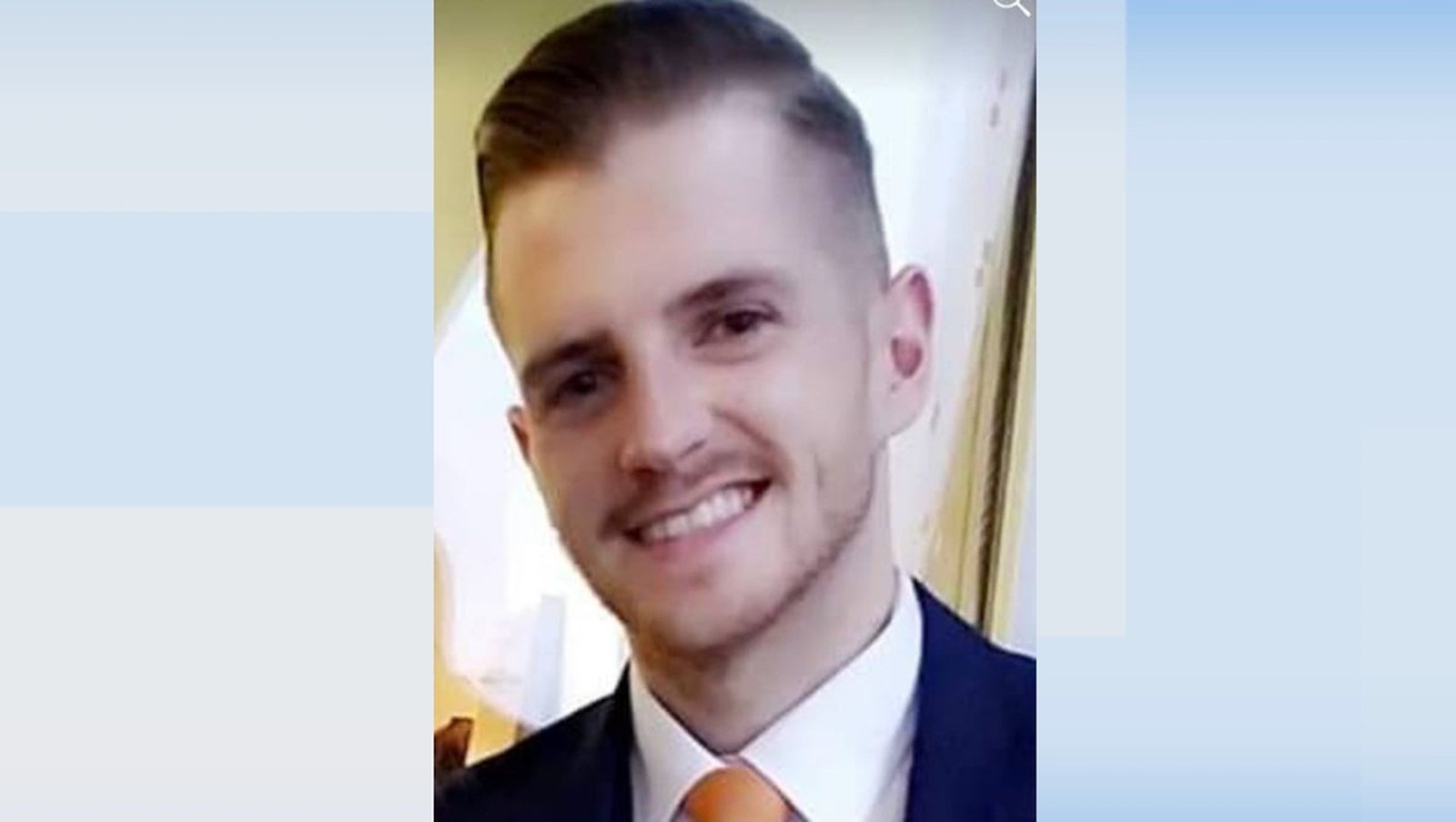 The Gardaí has ​​appealed to help get a man from Galway Wood.
Conor Burke, 24, was finally seen at 1.45am in the morning (14th February) in the City of Galway.
It is said to have a height of 1.83m (6s), with blue eyes and short brown hair.
When he finally saw it he had a blue shirt with white rods, a light blue denim shirt with short sleeves, blue jeans and a dark black jacket.
The Gardaí and the Conor family are very worried about their benefits.
A Gardaí has ​​appealed to anyone with any information to contact Galway Guard Station on 091-576213, or any guard station.