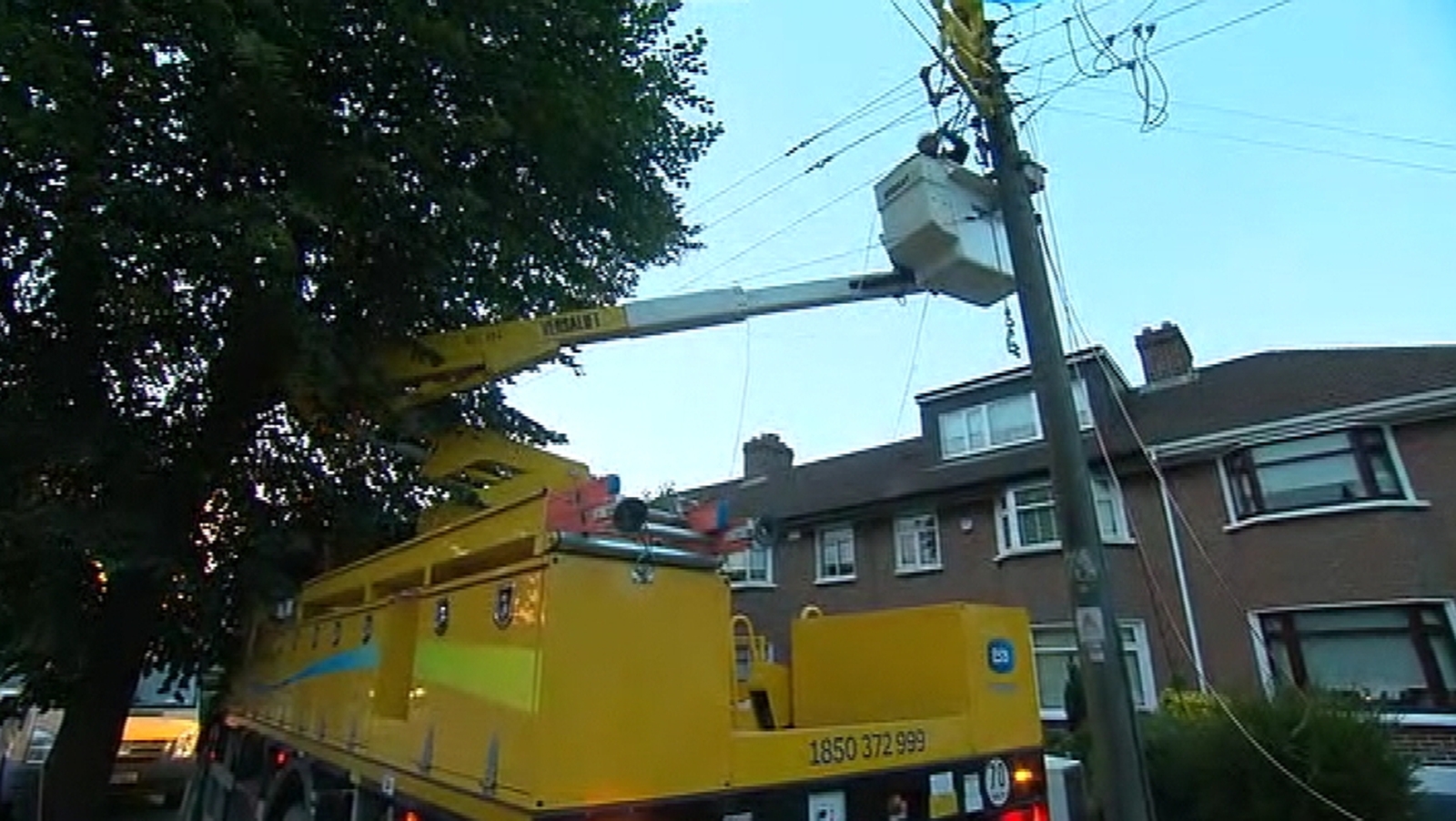 There is a high wind of 1,700 homes and businesses left without power today, mostly on the west side of the country.
ESB spokeswoman said that the campaigns represented a typical winter day for the service, but said that it was affecting & # 39; the tailhead of the high winds and the power lines.
ESB Networks teams have been prepared for stormy winds and are now working to revitalize power today.
According to the ESB energy query website there are around 1,000 buildings throughout the west and northwest without power today.
Over 500 homes and businesses have an impact on Donegal, more than 500 in Co Galway and over 100 in Mayo Co.