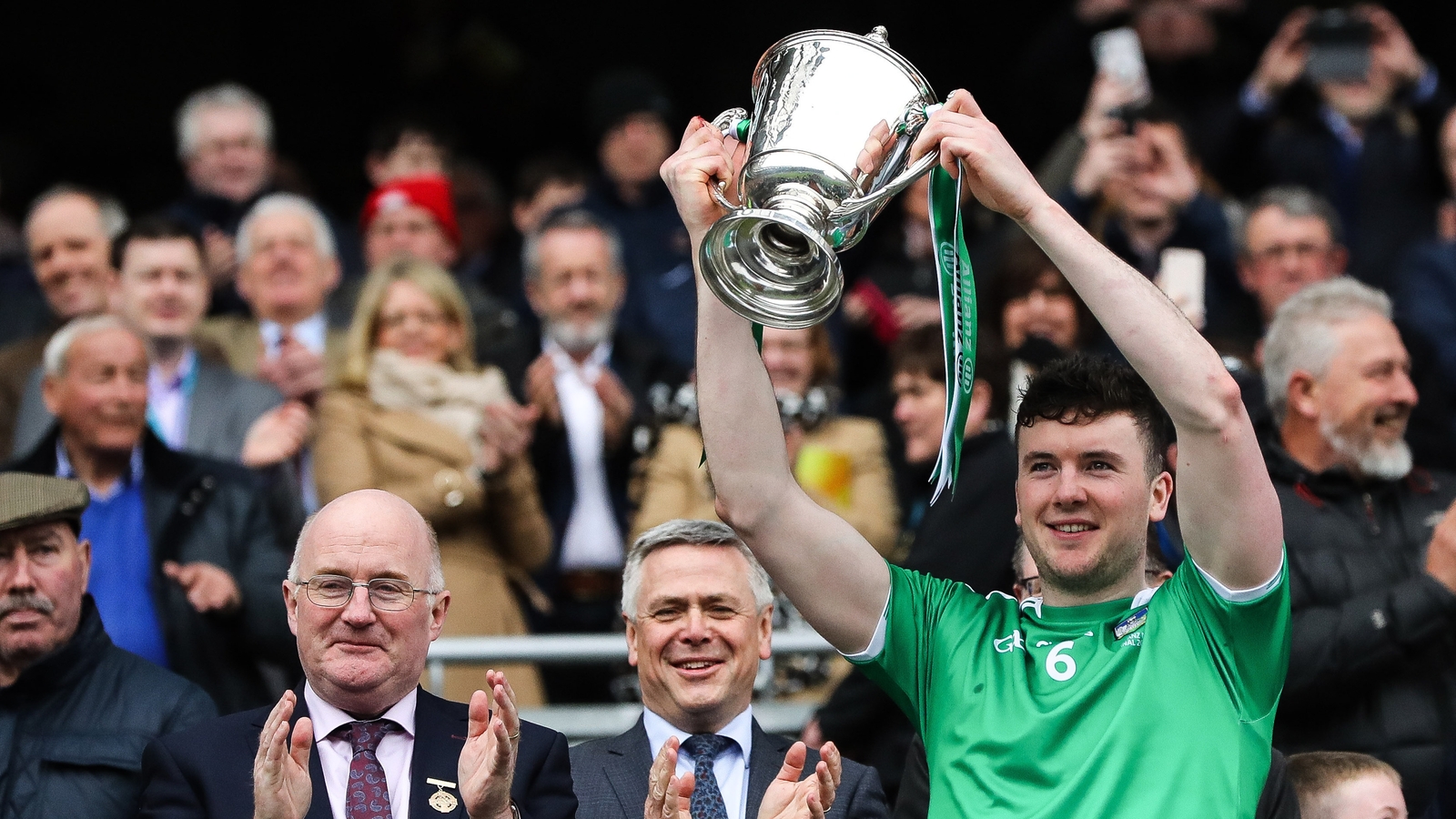 Limerick captain Declan Hannon says that although they won the Division 1 title, they may not be among the top three in Ireland.
After a 45-year stop to build Liam MacCarthy's Cup last year, the Shannonsiders provided a League title to the first National League cup, since 1997.
John Kiely's side has continued to beat victory as that famous result is against Galway in 2018 and his eight-minute win over Waterford put a stop to a big league campaign.
The Kilkenny legend Jackie Tyrrell said earlier in the year that he believes Limerick will not crown in 2019, which Hannon comments "may have" been "exaggerated".
But he also says that despite the success of the league, Limerick's status as a shinty dog ​​is growing at this stage of the season.
"It might be right, we might not be in the top three in Ireland, it is very competitive," he said at the Kellogg GAA camps campaign at 2019 at Croke Park.
"Look, he's just coming back for us and our own performance on the pitch, and that's all we can really do. We can't focus on anything that teams have so we can see where we are at the end of the year.
As people did not see Limerick as the main Irish opponents, Hannon said "people were fine here [saying] we were all down for it "before they all won Ireland."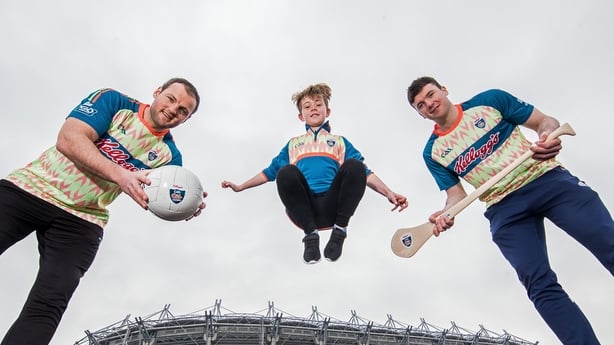 When asked if he was concerned that fans still look over their successes and questioned their qualifications in 2019, he said: t
"We don't look too much at that and what comes in from outside or these effects. If people don't really want to bring us in fine, that's okay, we have a lot of hard work and we can be hard. looking outside, we get back and we won't be competitive.
"Momentum is a huge event in GAA and shinty in particular"
"We do what we can within camp and move forward.
"I am sure we have run the form from 2018 to 2019. We put the pressure on the league and we didn't want to come into the league and win a game here and then lose the rest of that . happens as there is a huge growth in GAA and shinty in particular.
"We wanted to enter the competition with as many competitive games as possible and we played across the league.
"But the league and the championship will be a different kind of fish."
The Limerick backdrop team were strengthened by the recent addition of Galway's old shinty player, Tony Óg Regan, who has joined the team's Modern Studies Innovation Coach.
It takes over from Caroline Currid from Sligo, who was highly praised last year for the Limerick team.
Hannon admits that he has not always been keen to accept sports benefits, but has become increasingly familiar with it.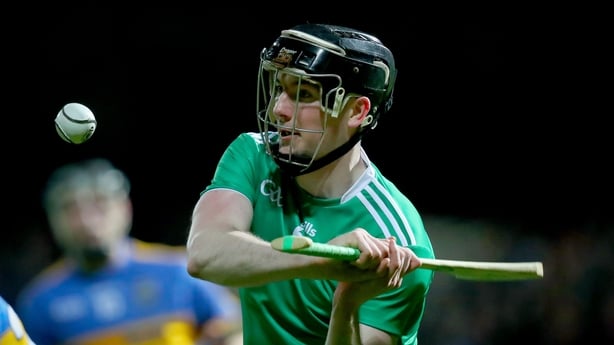 "I think I have never been before, maybe a little now. Different things in the preparation, everything like that there are great benefits for a sports coach coach they are really good at what they will do, and the small things I used to say, I'll be big; but you might be very good.
"Everyone has met with Tony on a one-to-one basis and as a group. He has been a great move with Caroline Currid last year to Tony this year. and they are very happy with Tony. "
The Limerick players have gone back to their clubs for the month of April before they start again next month to prepare for what is supposed to be another big competition in Munster.
Tipperary and Waterford were lucky enough to be unable to go out of the city last year, and Hannon stresses how difficult it is to think about how this year's competition will be kick-started. T As they prepare for a rebellion against Cork now.
"The big Munster competition is very big and very competitive. We look forward to it. You could call out three teams and maybe go through it, you can call two different names. start the first round, it raises you up. You lose in the first round and you're under pressure.
"The priority in Munster is to get into the top three. If you get the Final of Munster, that's a benefit."
Declan Hannon, Sarah Dervan, Sean Wade, Sinead Ahearn, and Michael Murphy also launched the Kellogg Camps at Cul launched in Croke Park today.