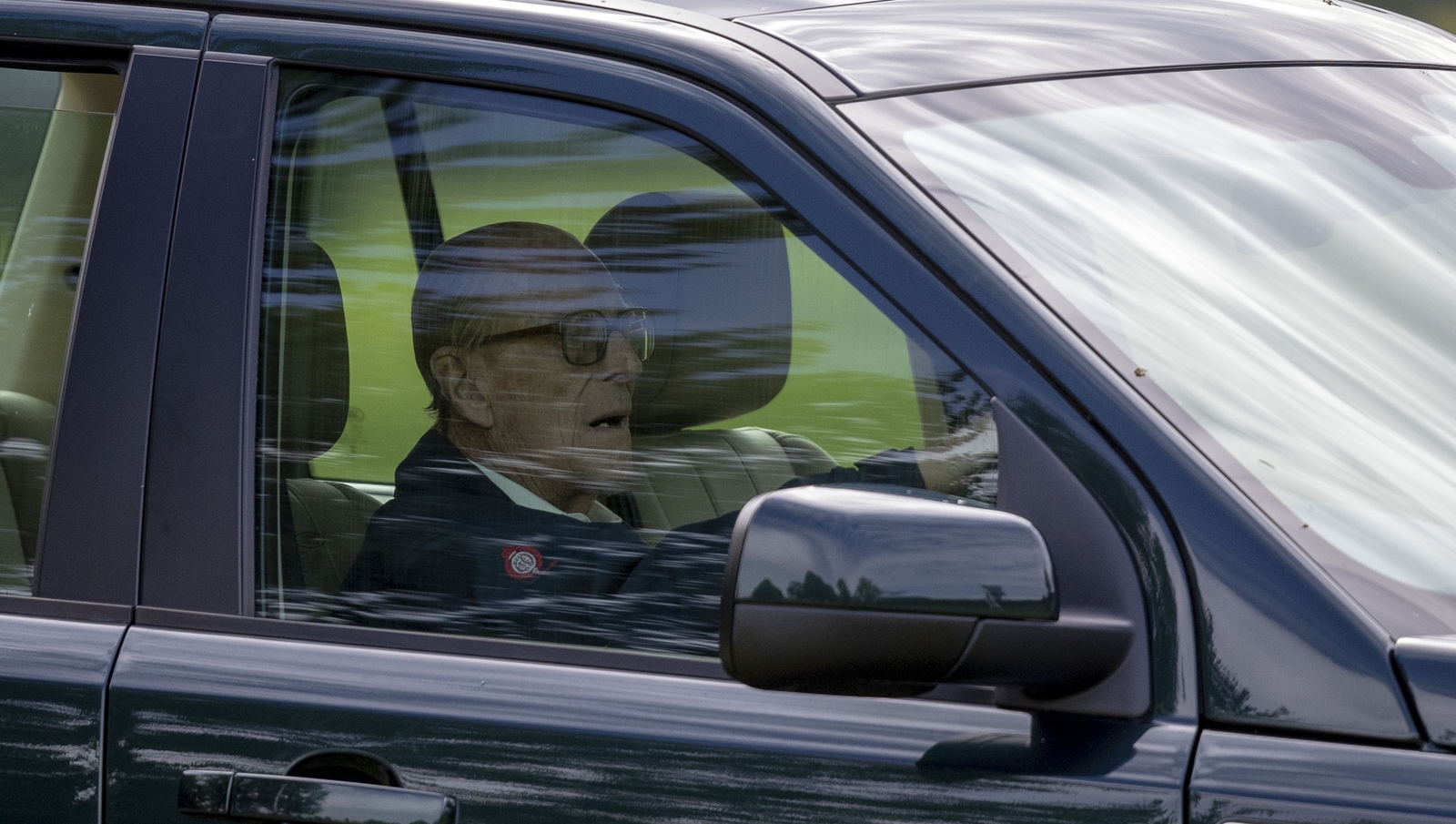 The Prince of Britain has transported his driving license, as was considered by prosecution executives in terms of taxation of an accident made by two women.
Prince Philip, 97, gave his qualifications to Norfolk Police today.
Police and police reported that a file had been investigated about the accident had passed to the British Crown Crime Service (CPS).
Philip dismissed her in the accident on the Sandringham estate in Norfolk when Land Rover Freelander hit another car, leaving two women who had to cure in hospital.
The SPC statement stated that the file would be reviewed before deciding whether or not it was taken, and noted that prosecutors could "take account of this development".
One lawyer had previously stated that the duke could avoid any harm for unauthorized driving and proper attention by issuing his permission.
Today, a statement from Buckingham Palace said: "After careful consideration, the Duke of Edinburgh has come to a decision to voluntarily surrende its driving license."
Norfolk Police confirmed that Philip "voluntarily allowed him to officers".
On January 17 Philip was driving when she was traveling; car after he went out to a busy road. His car dropped another car, carrying a nine-year-old boy, his mother and another traveler.
Philip got rid of a serious injury, but Emma Fairweather's passenger broke down his lap and asked the duke to be blocked if it was found to be at a level.