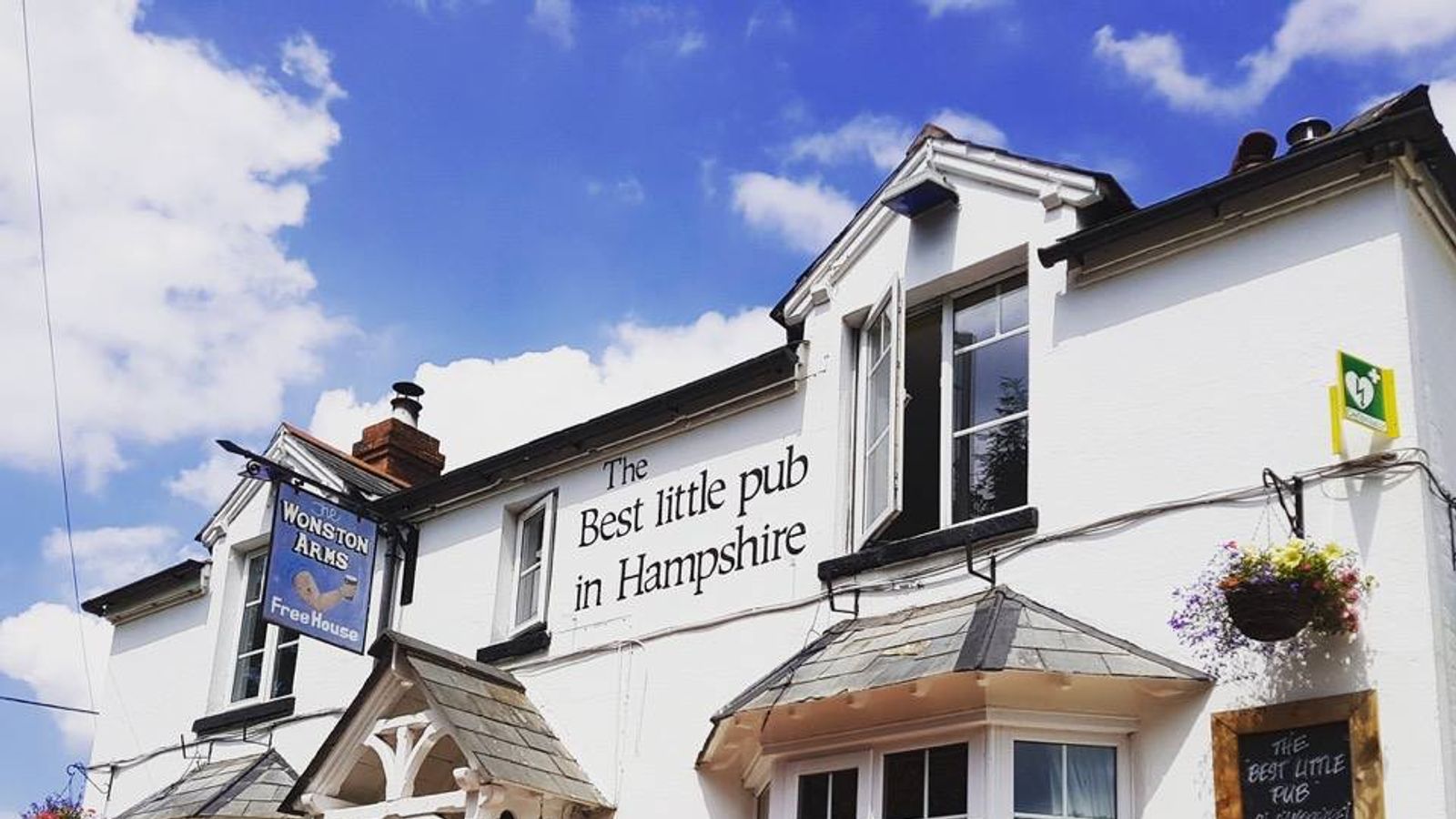 A small place in Hampshire that just left four years ago was renowned as the UK's best performing guest house.
The Wonston Arms was withdrawn from the owner and landlord Matt Todd – according to the campaign "The Campaign for Real Ale" (Camra) was created by a "fantastic" area of ​​"great atmosphere".
The judges praised the wide range of wings and whatever they offered, as well as social events, including music, quizzes, food evenings and a drawing club.
The inn also has built over £ 25,000 for charity.
Mr Todd said: "I'm delighted that our small inn – which was killed four years ago – is now the best in the country.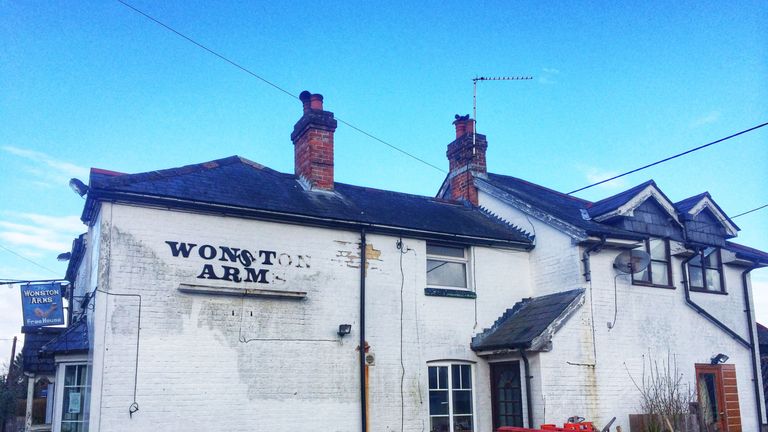 "I'm trying to reconstruct the type of pub that I went in the 1970s with my dad when I was a young boy in the north of England.
"Support from the local community and beyond has been terrible, helping us to produce it despite those probationary times.
"At the end, I would like to have a vital part in our inn in helping people who live and employing staff, local residents and repaying the local notes that are being spent in our pub. "
Co-ordinator of the year's national inn Ben Wilkinson said: "Matt and his team have created a wonderful country home inn with a good atmosphere by shaping it around their community and its needs.
"Exhibitions such as The Wonston Arms tell the loss of missing communities when their inn is closing – something that is known to too many places.
"These pubs are more than just businesses, they are the heart of local communities and part of what the UK is doing in the country."
Source link