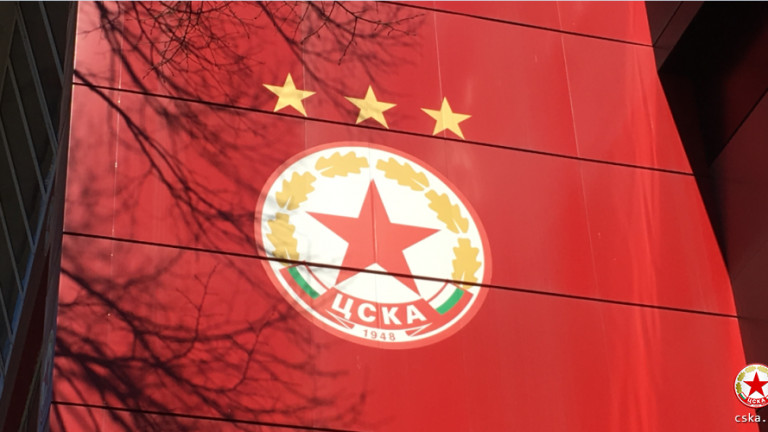 [ad_1]
Today TOPSPORT notes that Julian Indjov moves his sections to CSKA with Grisha Ganchev. The businessman confirmed the news a little later to his Sportal colleagues. And now the club says it is false!
This is the website of CSKA saying:
"Armeans,
after that other fake news in the media we have to tell our fans and the sporting community that is our club there is no loss in the relationship between the owners Grisha Ganchev, Julian Indjov and Hristo Stoichkov, moving sections and sections between them, withdrawing from duties and partnerships, and any processes that prevent CSKA from continuing boldly on a recovery route and returning to the summit. Now we are addressing the issue of important battlefields – the Cup and the Competition. Everything else is going on and on such a fight will not prevent us from achieving our goals!
From Club Leadership ".
CSKA and Levski don't stop searching for enemies, especially in the media. Journalists are always quite final because they do the job and tell their readers what happens in the graves and in football as a whole. One thing is clear – the media are not guilty of "blue" and "red" that they cannot remove Ludogorets from it for 7 years. Journalists are not blamed for the "summits" CSKA and Levski are doing in Europe …
[ad_2]
Source link