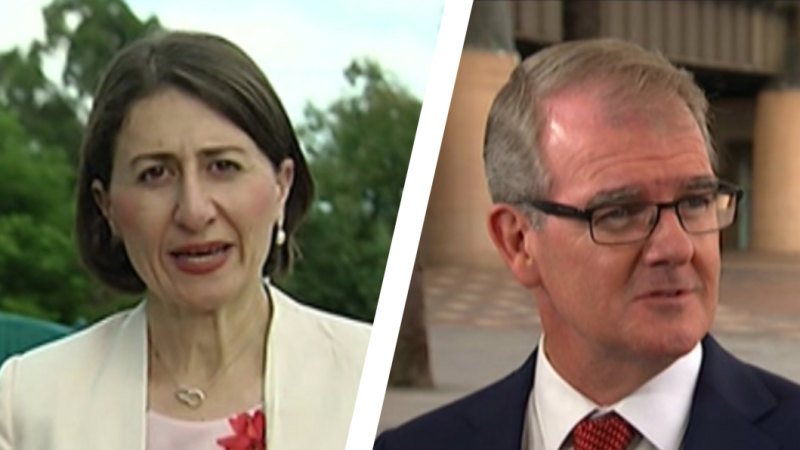 [ad_1]
While Ms Berejiklian has been able to play with schoolchildren and visit hospital patients, Mr Daley has so far been locked up and outside through the fence.
But today the bus stopped at Derby Street Medical Center in Kingswood, where he was allowed to mix with indoor staff and grab a burger at the café up the stairs, named after him. T appropriately … Café Upstairs.
After that, the bus parked at Liberal keepers in Penrith, where Daley pushed a new 43-year government fee, and promised motorists to introduce the redistribution scheme.
"The voters of West Sydney have a clear choice," he said. If you want to pay tax on the M4 for another 41 years, you are allowed to vote for the Liberal Party, but if you want to travel on the M4 free of charge, vote for me. "
[ad_2]
Source link