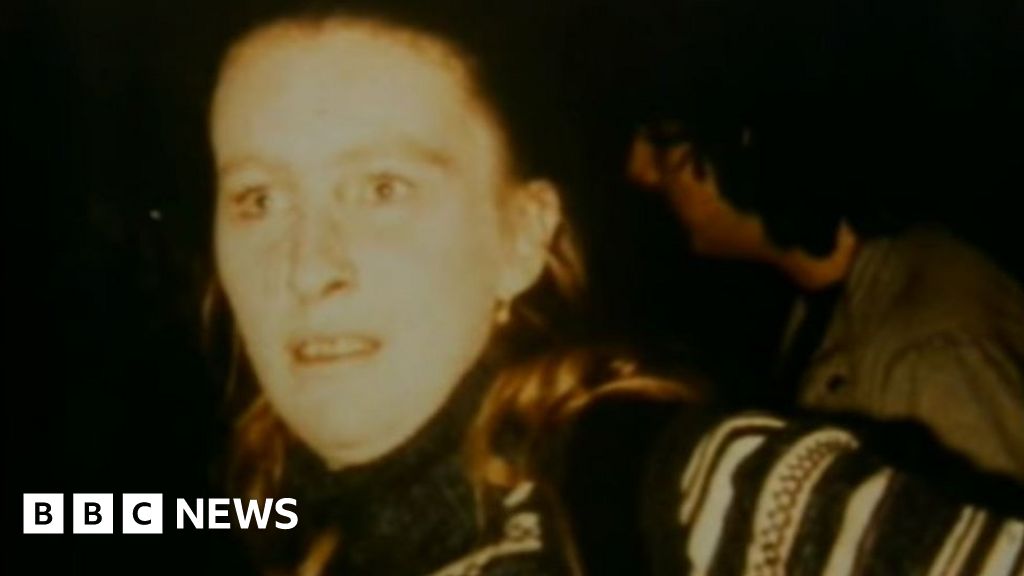 [ad_1]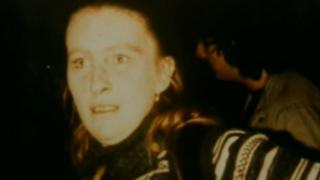 The researcher of a cold case hopes that the 1989 murder review could undoubtedly help to explain why a woman was killed and then, left 118 miles (190km) from her home.
Jeanette Kempton, 32, was lost from Brixton in the south of London, where she lived with her old man and her two teenagers, 30 years ago.
His company was found; covered in a ditch at Wangford, near Southwold in Suffolk, on 18 February 1989.
She had no connections to Suffolk but the police said she was killed.
Andy Guy, scrutinizing Suffolk's main crime and accident manager, said his case was reviewed in 2009 and 2016 and "could be done by another forensic review".
"DNA technology has gone on and I have questions that do not have my answers," he said.
The police said Ms Kempton, known as Jane with her friends, was finally seen by leaving the Loughborough Hotel about 19:15 on 2 February 1989.
Just over two weeks later, two bodies were found to have her body on the Stradbroke Earl estate off the A12.
She missed her coat, shoe, purse, wreath for her funeral and jewelery.
The purpose of a & # 39; invasion death.
Police reported that five were suspected at once but a person was convicted.
Mr Guy said: "She had no connection with Norfolk and Suffolk and was deposited in a ditch completely out of context.
"There were no witnesses and there are no forensic ads to bring you anywhere.
"But there may be someone out there who knows something and that things can be turned off quickly."
He said similarities to the person who put her body back to the Suffolk area in the north east.
His case was featured in the Crimewatch BBC One in May 1989 in an attempt to get more information, but applications did not go to it; police.
[ad_2]
Source link