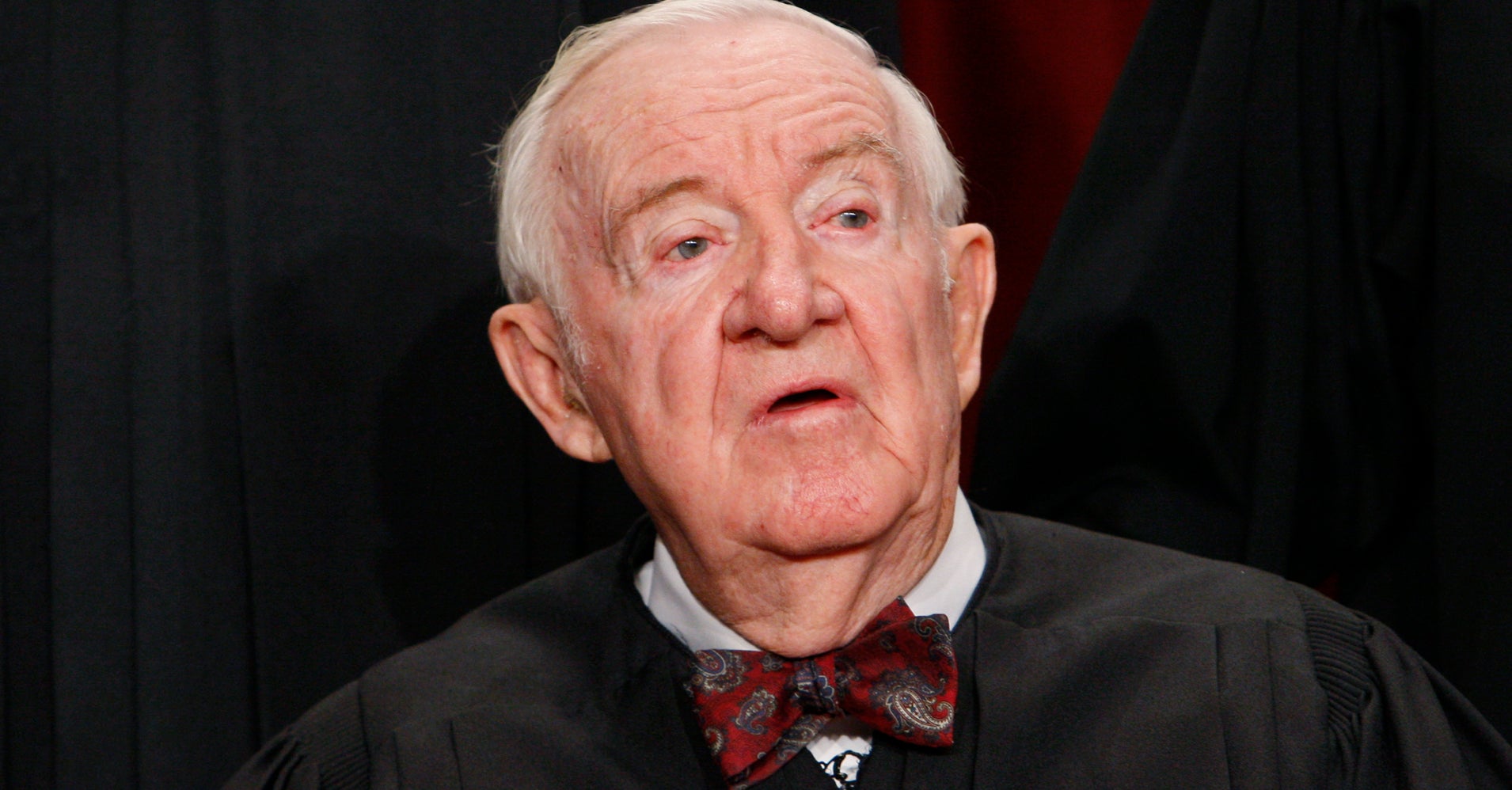 [ad_1]
John Paul Stevens raised a "small case" court court justice to resign his career in 2010, appeared in an interview published in the New York Times Monday.
In the forthcoming memorandum Making Justice, a slate to be released in May 2019, Stevens wrote that he had decided to step down from the high court on the day he delivered the disagreement of Citizens United's decision.
After trying to stop his words, he got out later that day that he suffered a "minor" medical emergency.
"That's it," said Stevens, 98, to the Times. "I made a decision on that day. After I had seen the doctor, I sent a letter to his chairman".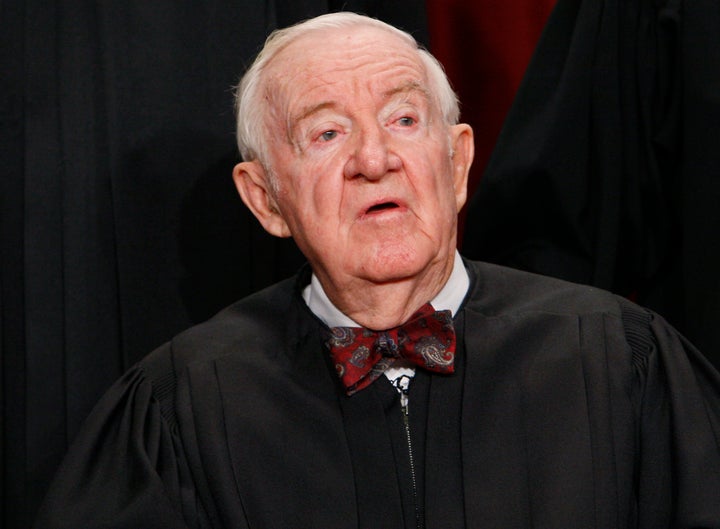 Stevens keeps listening to Registry for justice at the High Court in history is the easiest third-party history, after it has been completed; board for almost 35 years before resigning in June 2010.
In an interview with the Times, the old Navy's supporter opened up the "most important" mistakes at the court while, as it was a duty – all the decisions he had against.
A & # 39; The first mistake he was named Columbia's rule in v. Heller, who defends the right of an individual to possess a firearm. The second one, he said, is the Citizens United decision in 2010, which allows a small group of wealthy people and corporations to have a major influence on politics.
Finally, despite Stevens's decision 2000 v. Gore sent out the Bush victory in choosing the position.
"Bitterly embarrassing," said Stevens to the Times about the decision.
Come to The New York Times for reading the full interview.
[ad_2]
Source link