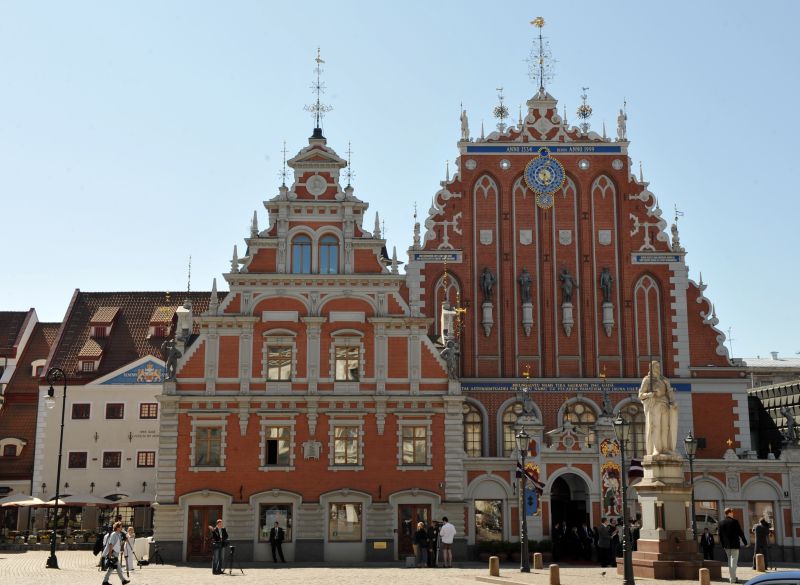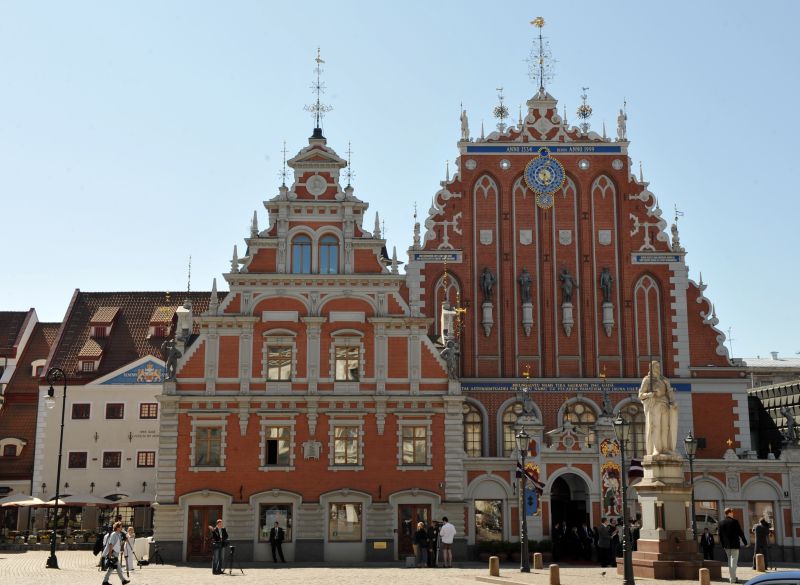 In addition to the usual Blackheads school touring program, from April, a group of pupils can choose a particularly exciting new tour – 5D "Look at Riga", showcasing LA.lv at Blackheads House.
During the tour, the students will be able to find the facts and mysteries of the Blackhead House in the 14th century cellars, to throw their own silver medals, to look at the luxury halls of the house. and to locate the largest fundraising collection in the Historic Chapels, but also to see Riga and to see the view of bird 5D. in the cinema.
The tour varies in the region of 1.5 to 2 hours, including: Visit the Blackheads House with a base in the cellars, fundraising and a concert hall + a 12-minute cinema – a bird's walk above a house t picture 5D Riga.