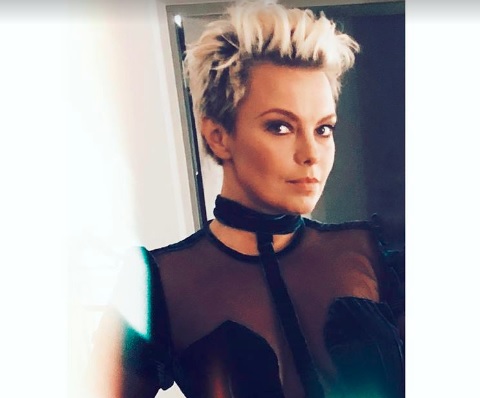 Renowned Latvian singer Linda Leen on Facebook has recorded in detail and details of her travel journey and New Zealand. On one of the days of the visit, the singer has a spectacular view – a double rainbow decorated with a heavenly bowl.
"It doesn't happen often, but on that day, driving winding and high-Newtonian roads, in about half a ton of the song named Paul," this joy draws off. "and then the cleanest days in the statistics of the past year. The headlines and I'm going to the storm! Leen wrote."
It should be noted that the singer last year had found out that he had been suffering from a growing tystonia for 14 years, giving advice on how to fight better.