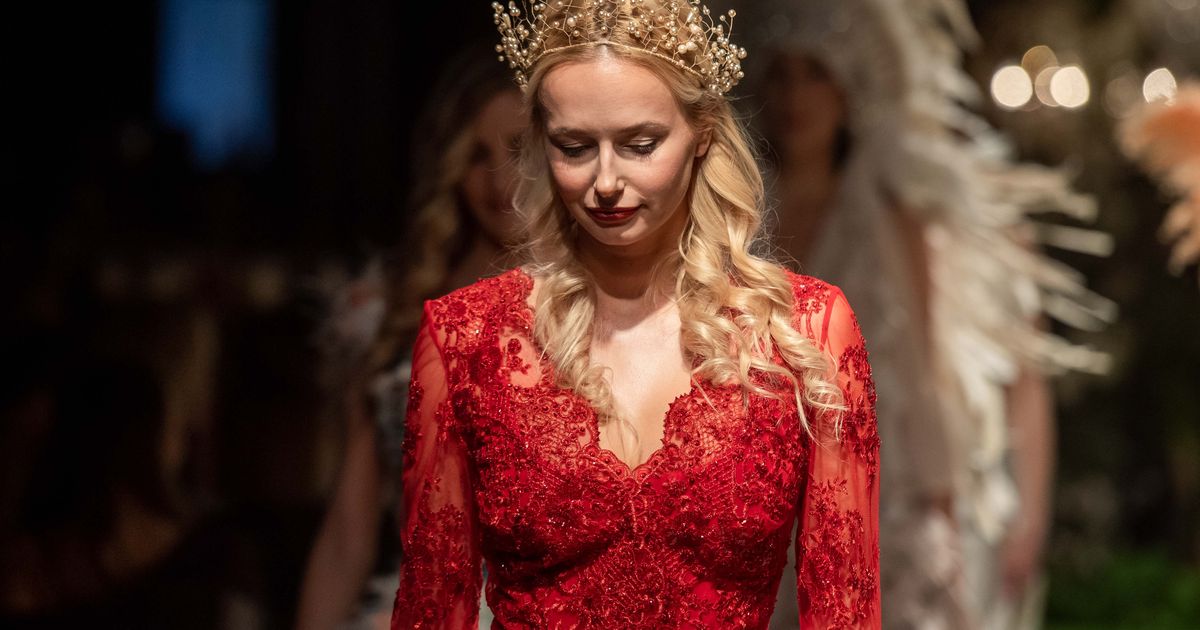 It introduces the spring and summer gatherings of the Latvian and overseas designers and brands of 2019, as well as the chance to familiarize guests with the bride's photograph.
Photo: "Baronessa-Demi Couture"
Photo: "Inga Ezergale Design"
Photo: "Hand Made by Evita Vilde"
Photo: "Amelia" and "SILDARE Jewelery" t
Wedding dresses and night dresses not only show professional models, but also showers in Latvia.
This year the singer and musician "Pieci.lv" Marta Grigali, singer Aija Vītoliņš, actor Evijs Skulti, singer and band "Radio trio" Gabriele Zvaigznī, radio "Pieci.lv" personality Linda Samsonov , actress Bori weather moderators LTV Ramon Salmiņš, LTV news director Kristin Komarovski, artist Dan Lussen, model and "personal" Instagram, Linda Raklinski, four girls, Ivet Simson and actress Eve Seglins. Ieva Florence and Oskars Viksne also took part in the exhibition.
Source link