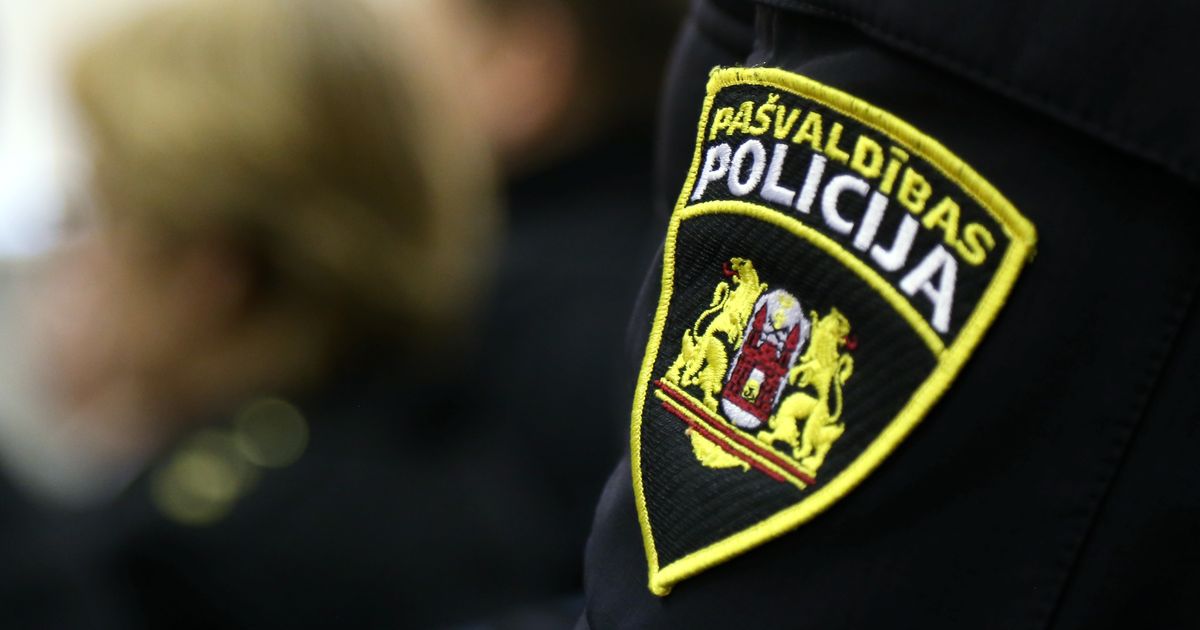 On 19 March the police patrolled a small car bus at litter bins at Vecmīlgrāvis.
Two men fell off the rubble and put it together beside another.
One of the men told the police that his friend had asked for the litter. The man who took his father to carry out the work took him.
The person explained that he was not aware of waste management regulations.
Confirmation of vehicle data shows that it is part of a company involved in the construction, repair and disposal of waste. Accordingly, the definition of a man acting in a particular company was not aware of the unreliable waste management rules.
The man put the debris back into the bus, and was later told to go to one of the law enforcement officers to keep the records.
Within the police, a breach of the waste management plan has been prepared to break one into compliance with waste management regulations, and a small bus has been removed.
At the same time, an administrative breakdown was started against the owner of the bus – a legal firm.
During the proceedings, it will be clarified that the company was involved in the disruption.
The law provides for a fine of 70 to 1000 euro to be given to natural persons, as well as EUR 280 to 2100 for legal persons for breaking waste control rules. In addition, the case used to commit the crime should be controlled.
Source link