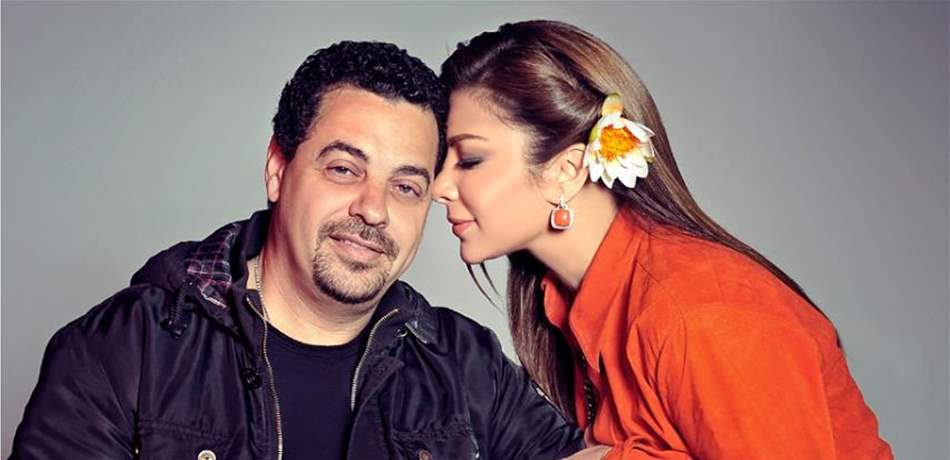 The Syrian artist Asala celebrated their 13th marriage with Egyptian director Tariq El-Erian in public place in Cairo, at the presence of a number of celebrities in the media and art stars.
Egyptian journalist Bossi Shalaby revealed a collection of photographs taken from the marriage service Asala and El-Erian, who combined with Inas Deghidi and the artist Ilham Shahin.
The prospect is that the media in Engi Ali, a former wife of Tariq al-Arian, also published pictures with Ghada Adel, Yasmin Abdel Aziz, and the media for Mays Hadidi, t Oil Rushdie.
Asala married Tariq al-Arian in 2006 and was married to two sons: Adam and Ali, knowing that her daughter Sham and her son Khaled had her.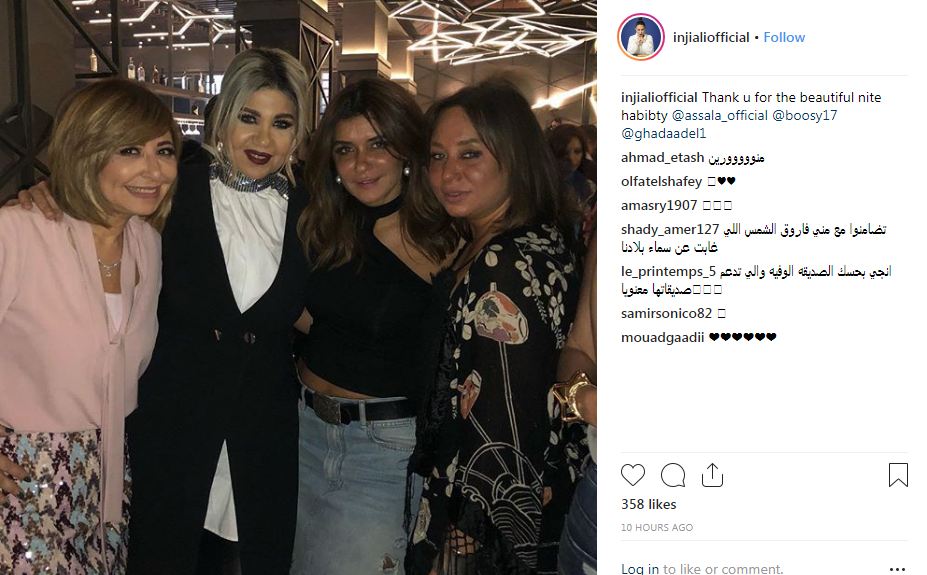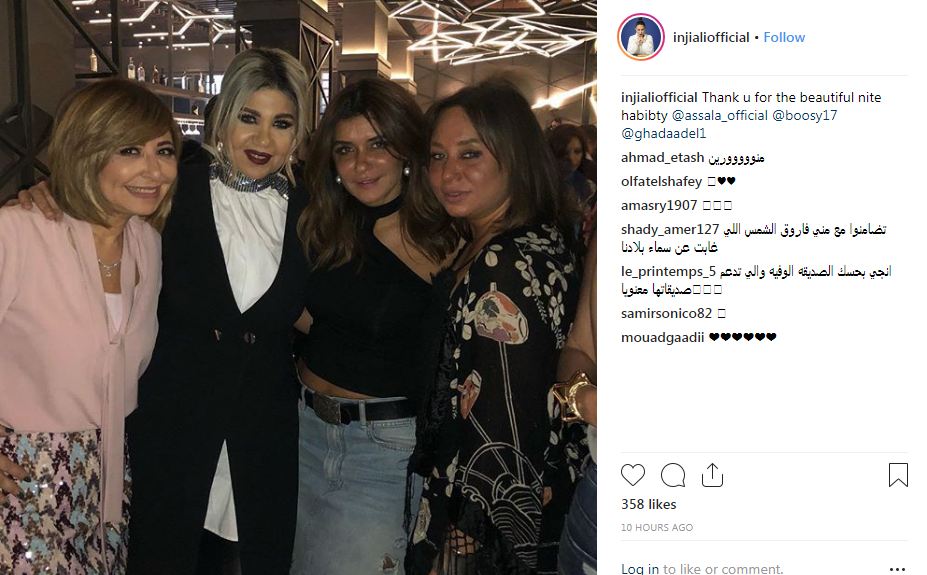 Source link