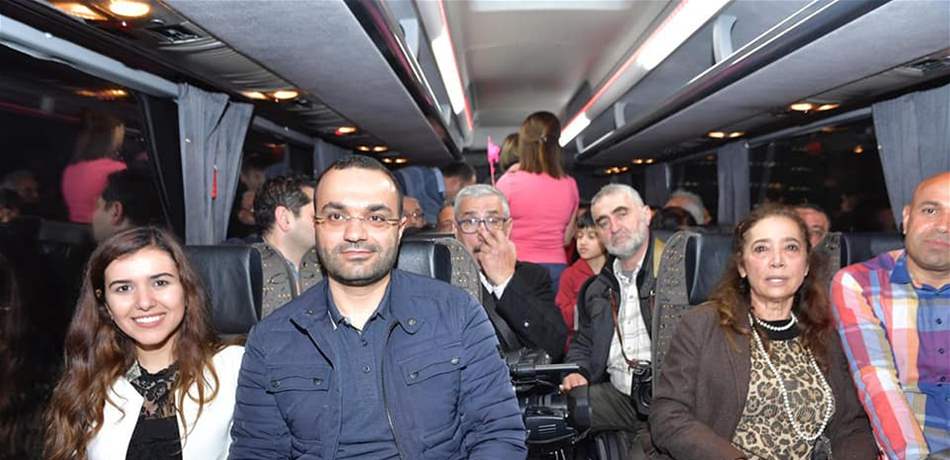 Minister of Culture Mohammed Daoud Daoud has published pictures of his wife, Maya Safi al-Din, on our Facebook page on a Facebook page around Beirut museums on Saturday night.
"By the way and between you, our walk around Beirut museums has become more beautiful," Daoud said.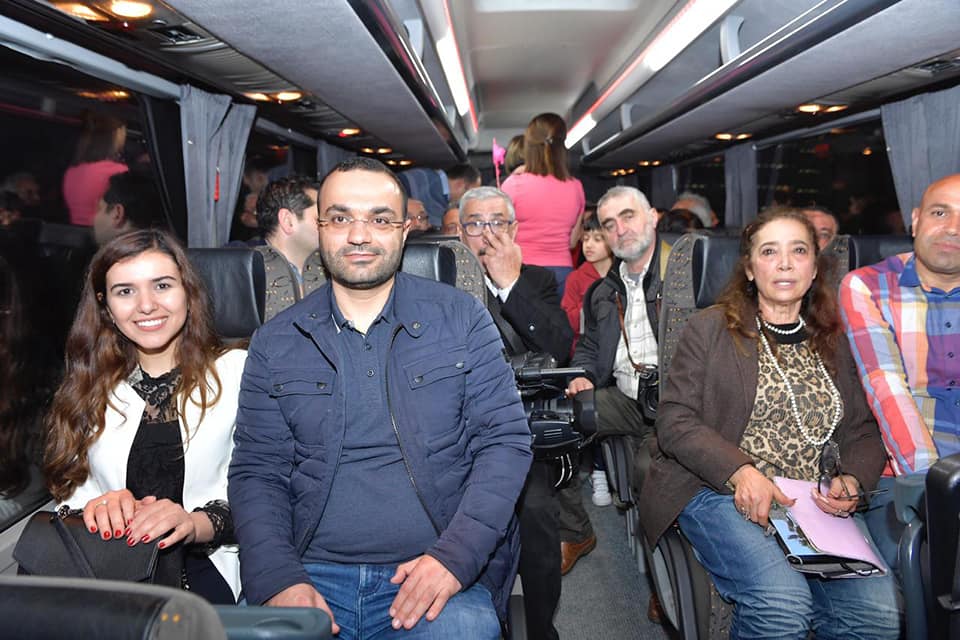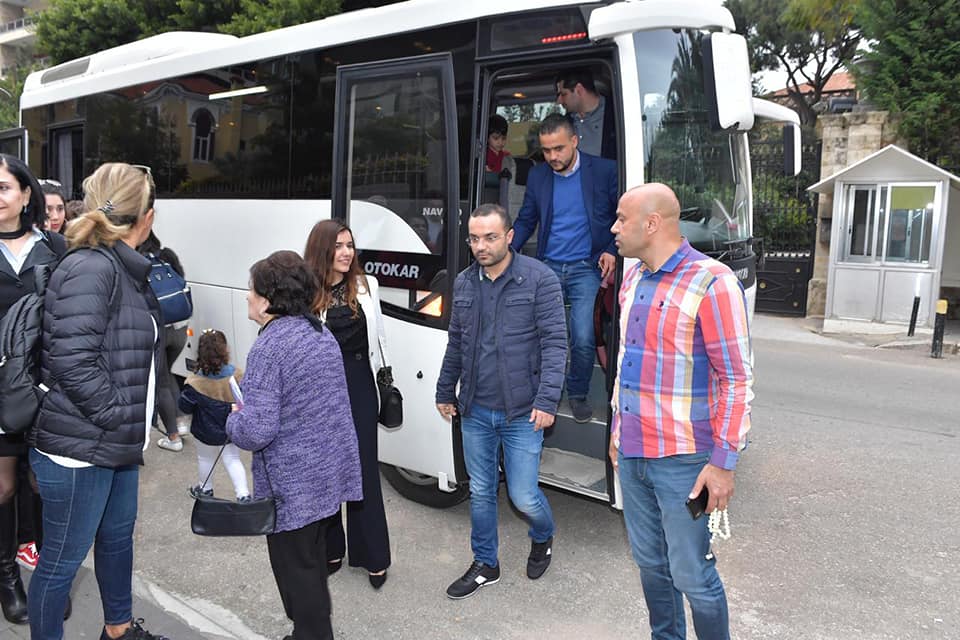 During his visit, Daoud visited the Museum of Treasures at Back Liban at 5pm and his wife Dr. Maya Safi El Din, with him, then moved to the American University Museum, where he learned his gift, and then to the Sursak Museum and Villa Ouda. In the evening, in front of the National Museum.
Source link