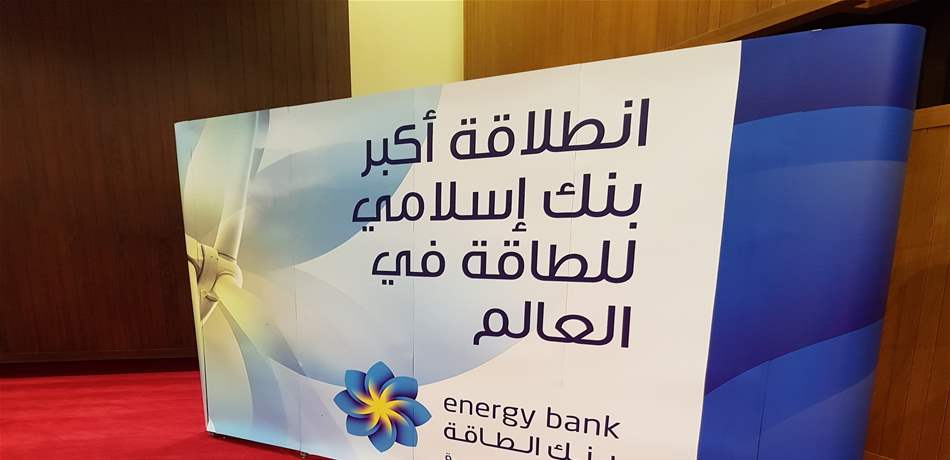 Qatar Tuesday announced the launch of the world's Islamic power bank with a $ 10 billion capital.
This was announced at the 5th Doha Islamic Finance Conference, held in Doha on 19-20 March and entitled "Islamic Finance and the Digital World".
"The Bank is the largest Islamic bank of the world in the world and will provide funding for world-wide energy projects with a $ 10 billion capital under the umbrella of the Qatar Finance Center."
The Energy Bank, a financial institution approved by Qatar Financial Center, will provide investment and banking services to energy projects in the world.
Source:
Reuters – Russia today
Source link