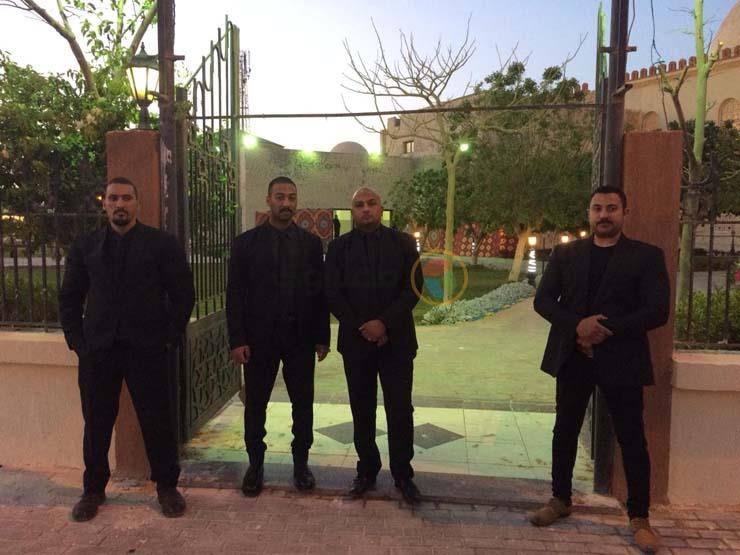 06:53 PM


Friday, 12 April 2019

Books – God Mustafa
Photographs – Alaa Ahmed
The funeral of the late artist Mahmud al-Jundi started a few days ago at the Islamic History House in Sheikh Zayed.
The late artist's funeral was held in his home on Thursday, in Abu al-Matamir, in the loch area, with parents and some of the artists involved.
The soldier left at 74, having spent time in hospital.
Source link