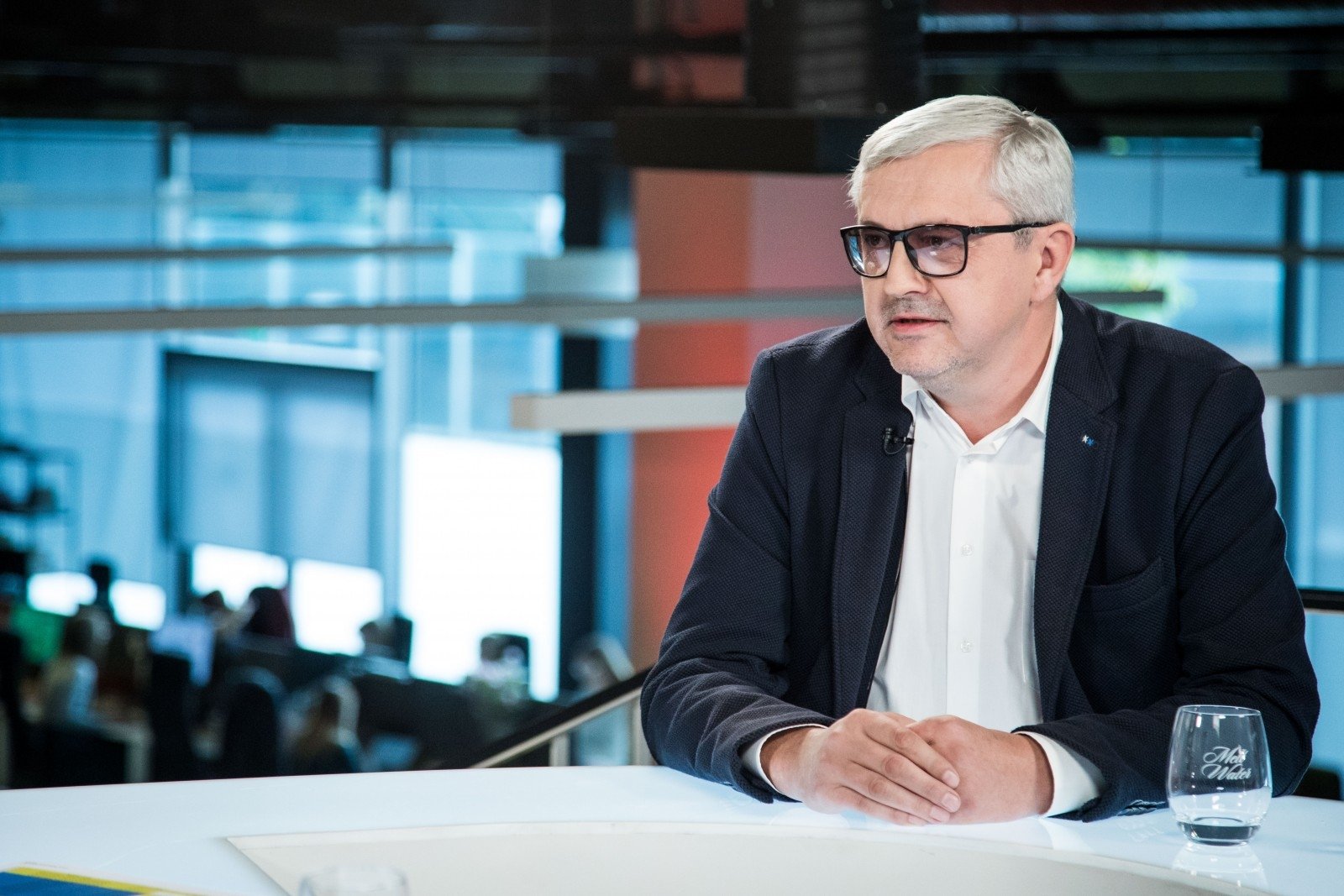 "Following invitation from shareholders Lietuvos Rytas, I quickly decided: the offer was interesting. I try to apply the actions I have been asked for, and will be able to comment on the situation in more detail in the context of the television program "Lietuvos rytas", says A. Siaurusevičius. at lrytas.lt.
Siaurusevicius, who has many years experience in the media, has been the director of the national LRT broadcaster from 2008 to 2018.
Gedvydas Vainauskas, Chairman of the Board of Lietuvos Rytas, has been reported on the list by several applicants.
---