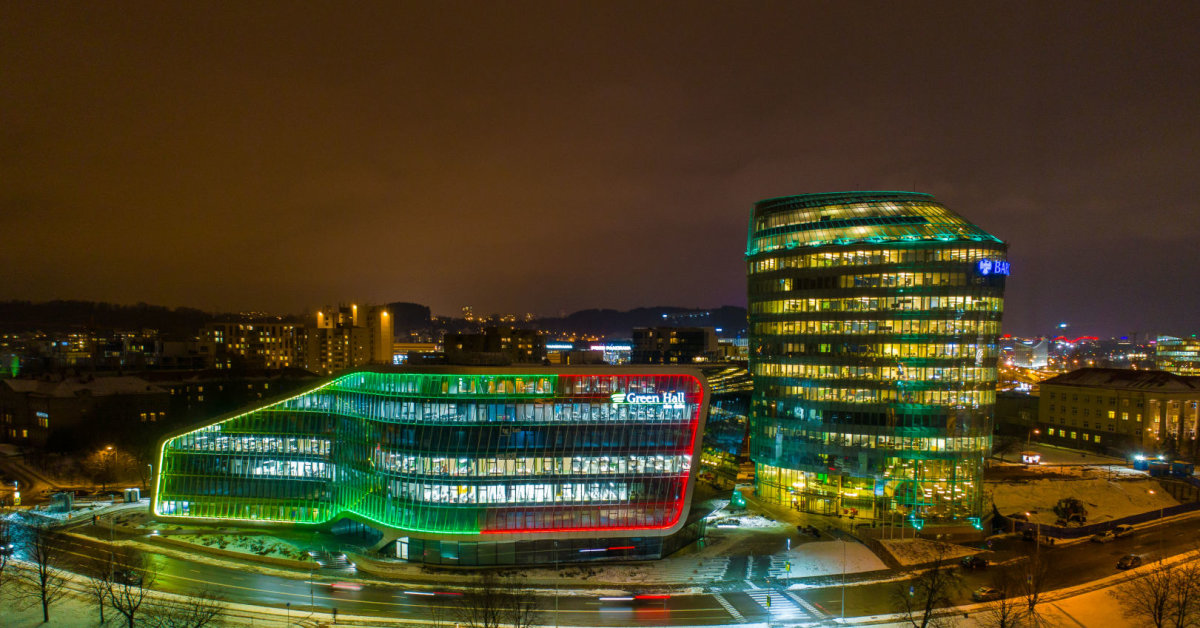 The matter was signed with the permission of the managing authorities. It is expected that the reinstatement will be completed by 1 April, the companies said.
According to Mariano Andrade Gonzalez, Head of the Barclays Operations Center in Lithuania, the staff will continue to move on their duties in the same duties and the remainder will be paid out of full payments . Staff who decide to move to HCL will not be deleted.
According to Sodra, the Barclays Service Center is currently employing 713 people in Lithuania. According to the Employment Service, in December, Barclays warned 269 people about layoffs.
The evidence is that HCL undertakes Barclays jobs in Lithuania published in December last year.