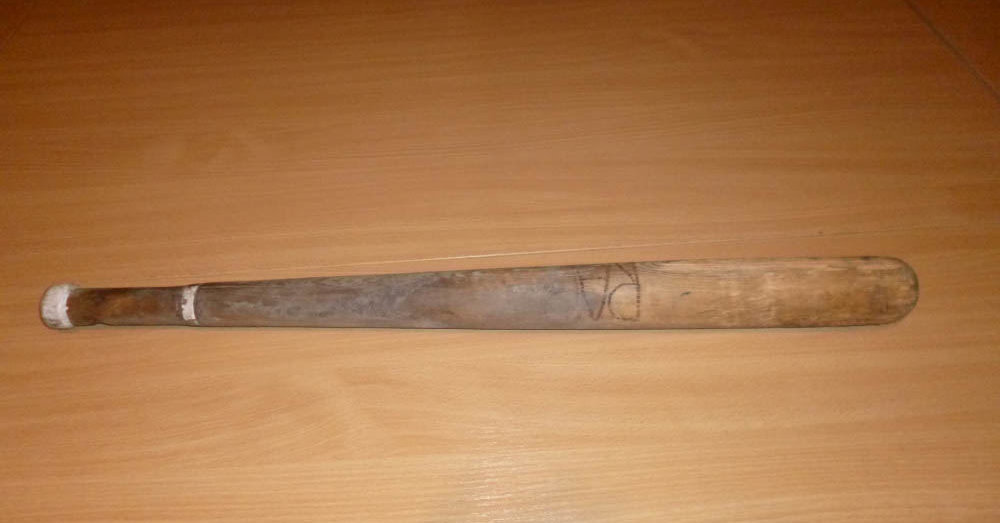 As reported by the Panevėžys County Police, 19:00 In a large shop, a man placed a wooden rod into his hands: acted illegally, and, threat of others.
The person hit twice in security protection arms (born in 1975), trying to harass him.
After that, the stick broke, which was placed in the security office door, the door glass door.
When he hit the security defense, the man returned to the trade room and stole several alcohol bottles of the drink department.
When left, he dropped several times into the security door and removed the alcohol drinks from his store.