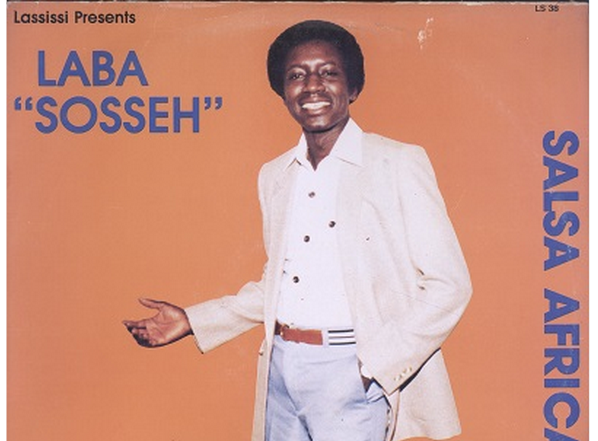 [ad_1]
" The Master Laba Sosseh, the story of the biggest African salsero ", is an episode titled program, currently being filmed, in West Africa.
A project, which provides information to Rfi, funded by two friends, the musician Senegalese Macky Sylla and Swiss Director Lionel Bourqui. Who resides and grew up with Laba Sosseh's music, this important musical character.
So they want to tell the youngest generations, the story of this great singer, the first major star of African music, the Afro-Cuban music voice in the 60's until his death in 2007.
The two friends received a piece of Laba Sosseh history, which included a & # 39; His first love is "Seyni", the most beautiful song he is, according to the song. Their film, a legacy for the younger generation, is scheduled for the summer of 2019.
After Senegal and Gambia, Macky Sylla and Lionel Bourqui go to Costa Ivory where Laba Sosseh lived for ten years.
[ad_2]
Source link