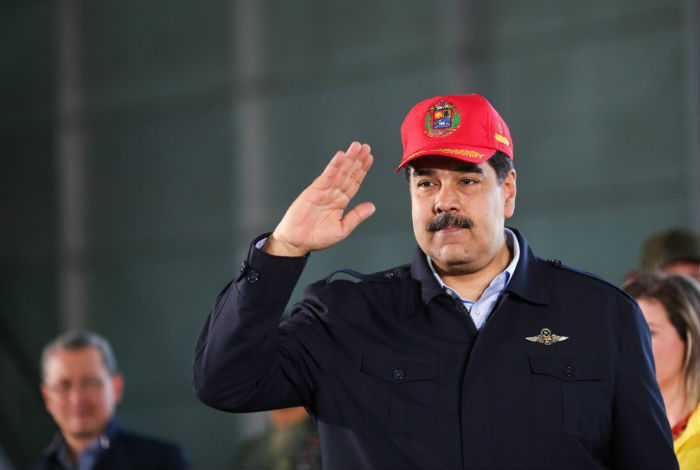 [ad_1]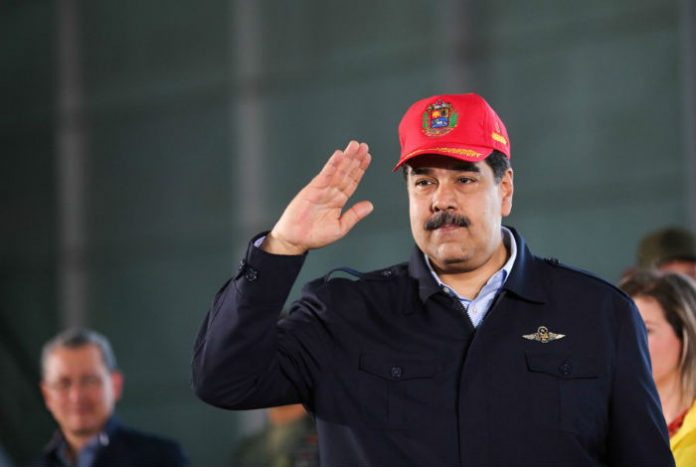 On Tuesday, November 27th, Nicolás Maduro declared his role "to solve all the problems" that the country is going through.
Maduro, when the 98th anniversary of Aviation of the FANB, said: "I know the needs created by the economic bias and financial persecution of our country."
Likewise, he continued to reinforce: "I have committed myself well (members of planes) to solve our own problems."
On the other hand, he said, "we need to take money from our place, but we need the highest level of service, I commit myself with my heart".
[ad_2]
Source link